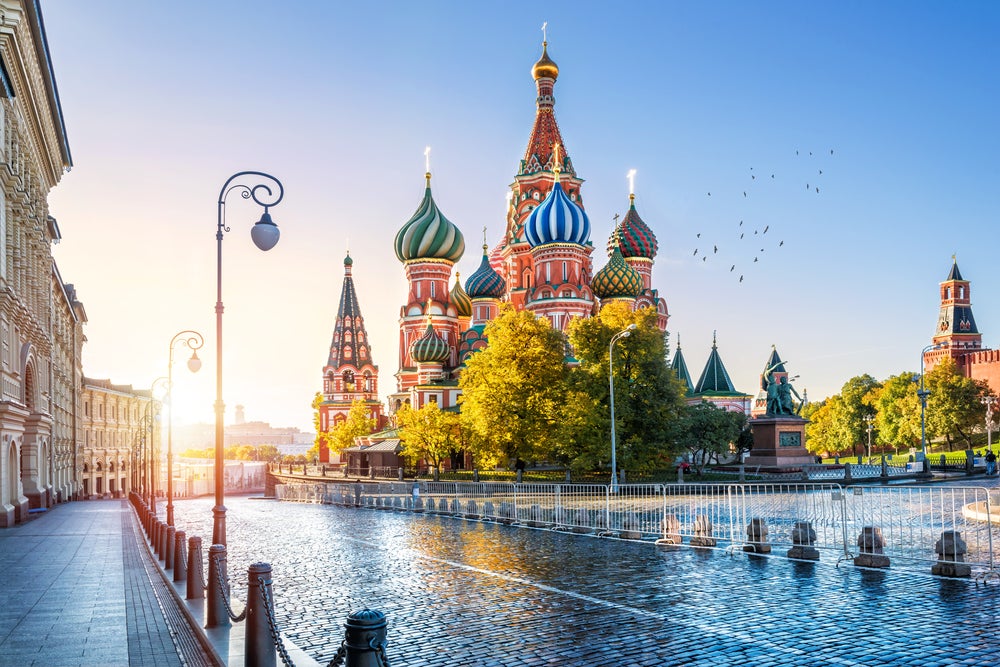 Ergo Group, part of German reinsurer Munich Re, has reached an agreement to divest its non-life insurance business in Russia to RESO-Garantia.
Ergo Non-Life Russia offers insurance products and services including motor, voluntary health coverage, accident, life and liability insurance, property, mortgage, travel, along with reinsurance products.
In 2017, the non-life business generated a total premium income of €103.4m.
As per terms of the deal, RESO-Garantia will take over the whole non-life company, including employees, the client portfolio and IT systems.
Ergo said that the change in ownership of Ergo Non-Life Russia will not affect the company's current clients.
RESO-Garantia CEO Dmitry Rakovshchik said: "Ergo Non-life is a high quality business with strong consumer loyalty. This acquisition advances the non-organic part of RESO's growth strategy aimed at expanding its highly profitable motor insurance portfolio and maximizing cost synergies."
ERGO International COO Alexander Ankel said: "With RESO-Garantia, we have found an investor that has an impressive and proven track record in the Russian insurance market.
"Utilising one of the most comprehensive branch networks in Russia with more than 900 branches and sales offices, RESO-Garantia is perfectly positioned to service millions of customers with tailor-made insurance products.
"This agreement also sees us consistently pursuing our international business strategy of focusing on the markets in which we already have a strong footprint."
Ergo sold its Russian life insurance subsidiary to Rosgosstrakh in October last year.