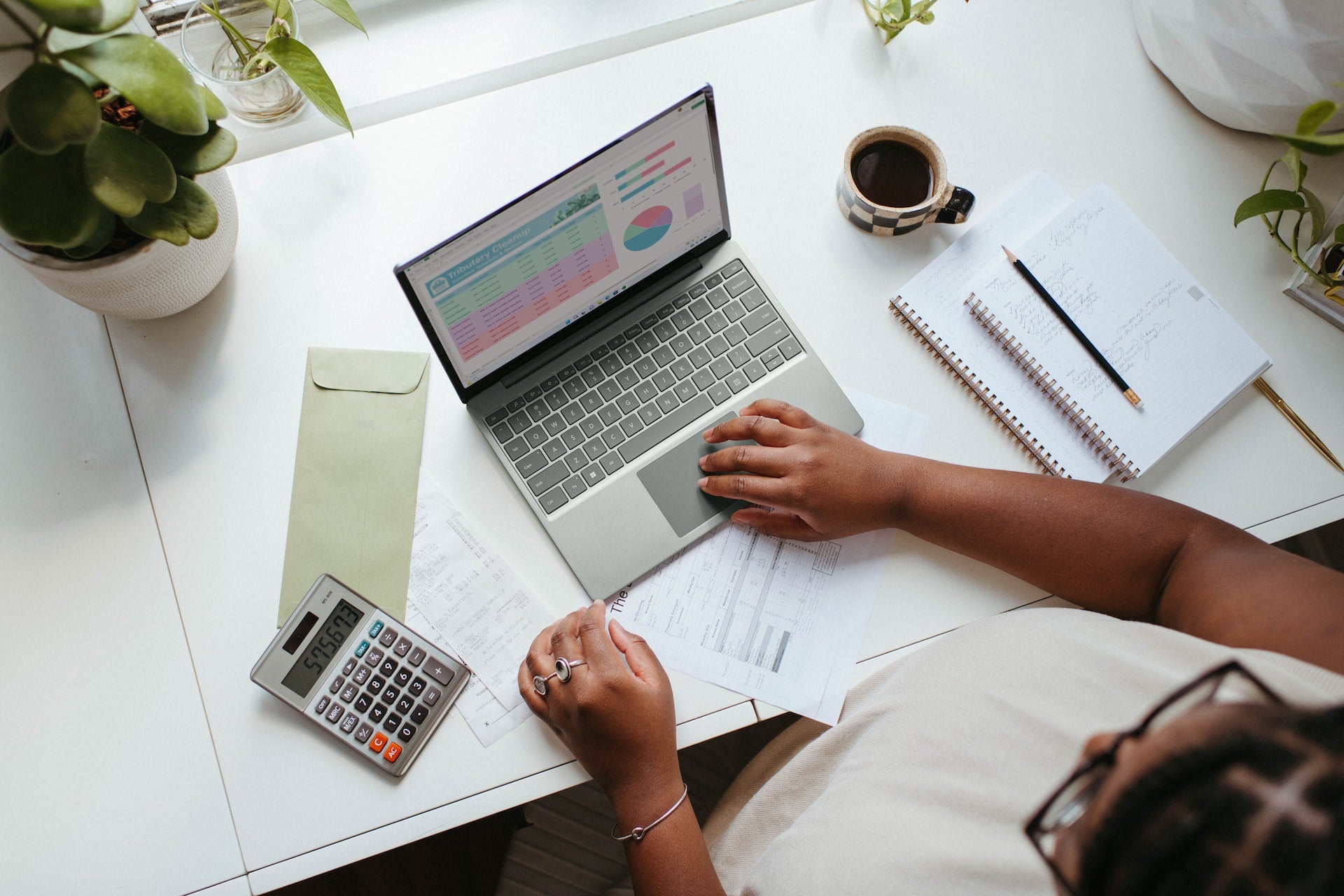 US-based EPIC Insurance Brokers & Consultants is expanding its financial services business by launching a new entity.
Called the Insurance Capital Solutions (ICS) group, it is aimed at addressing the challenges faced by its clients as they navigate rapidly evolving and increasingly complex risk environments.
The new unit is said to bring together experienced, dedicated teams and depth of knowledge in a variety of areas.
It will align and coordinate origination, placement, and service capabilities across four key lines of business.
These include professional, executive and cyber, transactional risk, capital advisory, and financial services industry advisory.
EPIC chief growth officer and president of the financial services division Philip Moyles, Jr. said: "This organisational redesign sets us up for accelerated growth in the financial services industry and establishes new leadership eager to put an innovative and forward-thinking mark on risk management for our clients.
"The shift reinforces our core strategies for growth and reflects our strength, intellectual capital, and robust collaborative relationships within the financial services division."
EPIC plans to make multiple organisational reforms and introduce new leadership at the new entity.
San Francisco, California-based EPIC is engaged in providing property and casualty, employee benefits, private client and speciality insurance solutions.
Last November, EPIC acquired Larry Gordon Agency (LGA) to expand its footprint across life insurance, executive benefits, and financial advisory distribution businesses.
The management team at LGA brought a wealth of expertise in impaired risk assessment, commercial insurance options, estate planning strategies, and financial planning instruments.