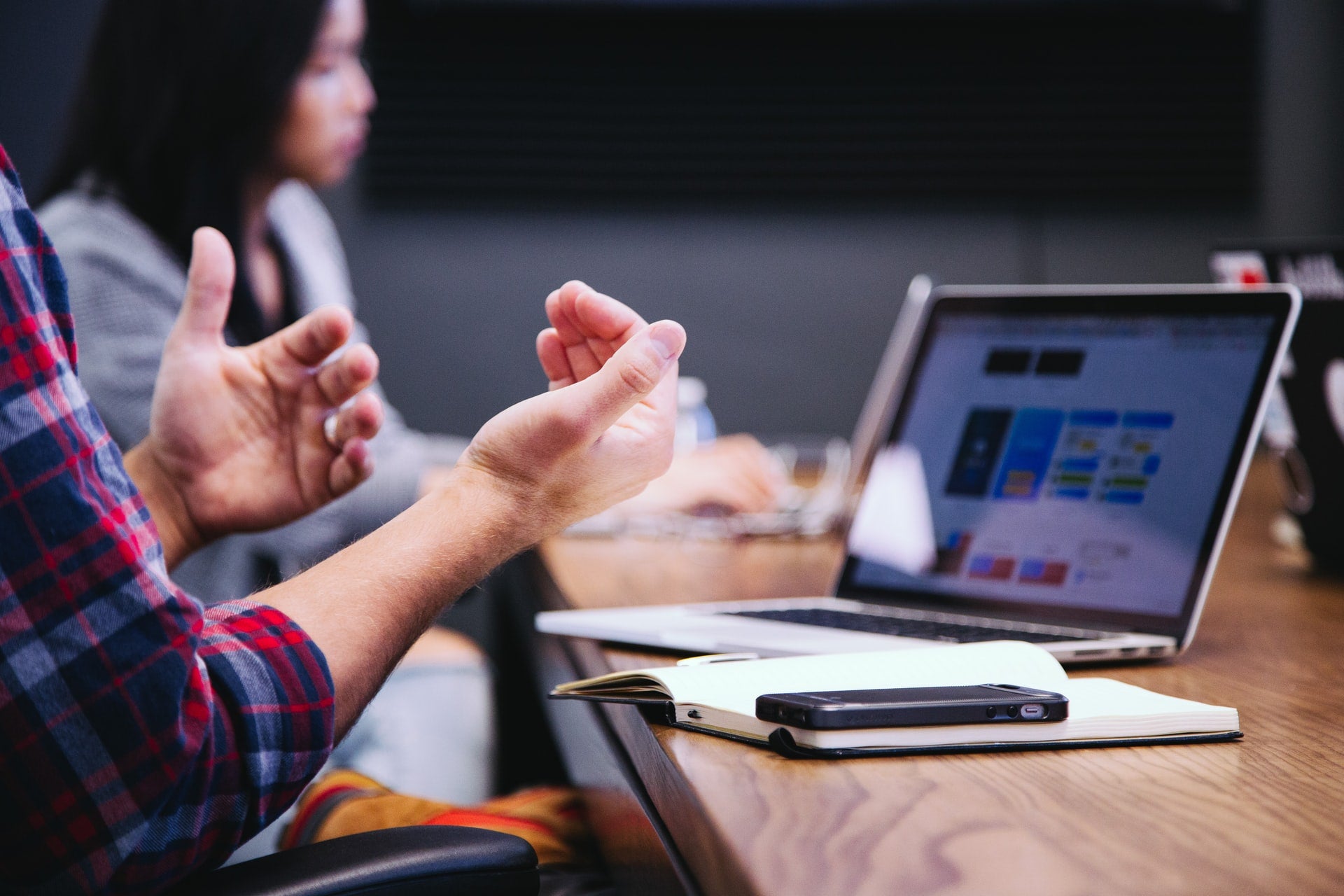 Australia-based Envest has purchased the underwriting portfolio of insurtech Evari for an undisclosed sum.
Concurrently, Envest also signed a deal to license Evari's tech platform for the existing underwriting portfolio as well as for other insurance products.
Evari was founded in 2016 by former CEO of Zurich General Insurance for Australia and New Zealand Daniel Fogarty, risk consultant Robert Jeffery, and tech entrepreneur Brack Norris.
It focuses on developing insurance solutions that are easy to buy and manage while being flexible to customer's needs.
Evari's SaaS platform, Evari Tech, was developed to sell online insurance to SMBs. The cloud-based platform can be used for all types of insurance.
Evari Tech has multiple clients in the US, UK, and Australia. It has plans to expand further in these markets along with European and other markets.
Envest managing director Greg Mullins said: "Evari's Underwriting portfolio has an established customer base and opportunities for growth that fits our model of distribution to customers in partnership with big brands."
Evari founder Daniel Fogarty said: "We feel like our underwriting portfolio is in good hands with Envest, and we can focus our energy on creating value for insurance businesses in Australia and around the world, with our best in class tech."
Envest is an entrepreneurial insurance distribution and investment company. Its business subsidiary Envest Direct has made the acquisition.
In April this year, it acquired a majority interest in All Parks Insurance for an undisclosed sum.