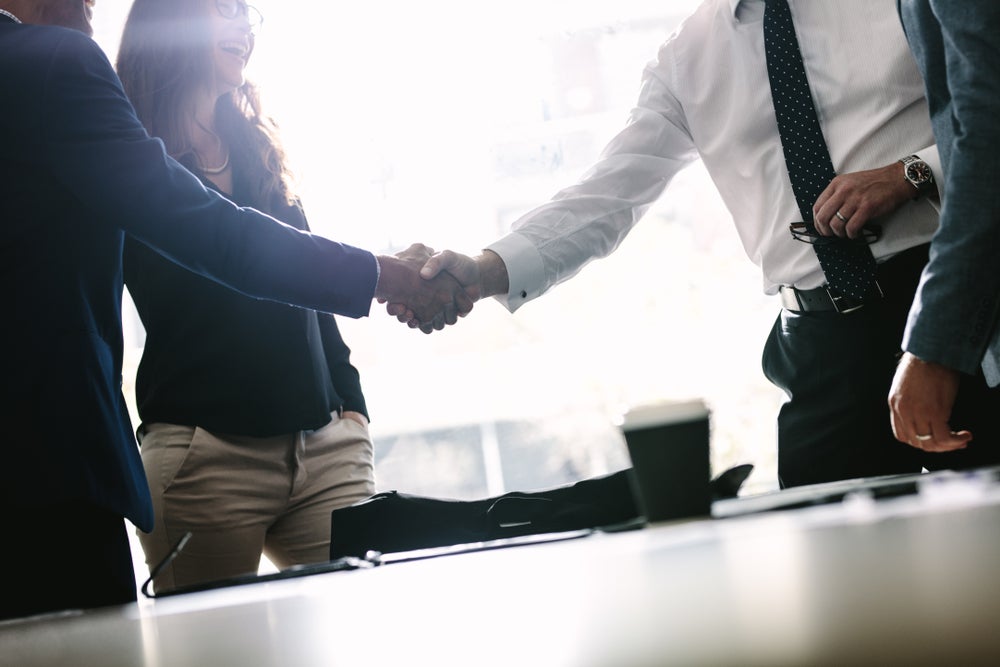 Entrepreneurial insurance distribution and investment company Envest has acquired a majority interest in All Parks Insurance.
Financial terms of the deal have not been shared.
All Parks is an underwriting agency specialising in the tourism and accommodation sector. It was founded in 2011 by Julie Pernecker to offer specialist insurance for caravan park proprietors.
The firm currently services Holiday and Resort Villages, Holiday Parks, Relocatable Home Estates, Camping grounds and Boutique Style Accommodation in addition to Caravan.
Pernecker would remain a significant shareholder, CEO, and director of All Parks, Envest managing director Greg Mullins said.
Mullins also noted that Envest's investment in the firm denotes an evolving interest in camping and caravanning in the Australian tourism space.
Mullins commented: "Envest specialises in acquiring and growing underwriting agencies that have a niche product and distribution – All Parks fits the bill and also has an excellent market reputation and established client base."
"Their competitive advantage in the market is not only specialised policy wording but their proactive approach to risk management and the ability to provide experienced advice and service."
According to Pernecker, All Parks are the only devoted national underwriting agency that specialises in this market.
"Our aim is not only to write insurance policies but also to assist parks in developing proper risk management controls. Therefore, our underwriting standards do not necessarily relate only to the quality of the assets but more to the quality and attitude of Park Management."
Envest wrapped up the acquisition of All Parks last month. The company said it is the first of a number of acquisitions planned for the first half of the year.