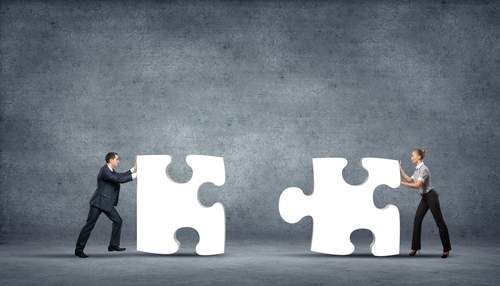 Endeavour Insurance Services, a Lloyd's broker and delegated authority specialist, has signed an agreement to merge with fellow Lloyd's and independent specialist marine broker SSL Insurance Group.
This deal is set to complete with both companies being acquired by a fund advised by private investment firm J.C. Flowers & Co.
Upon the completion of the merger, the combined entity will trade as SSL Endeavour. The management team at both companies will remain in place with Roger Spicer continuing as CEO of SSL, and David Lawrence retain his role as CEO of Endeavour.
SSL founder Andrew Sturdy and Endeavour chairman Chris Giles will co-chair the combined company.
The parties have complementary books of business and skills, and the merger is expected to provide them with a strong platform to explore further growth and acquisition opportunities in the re/insurance market.
Endeavour founder and CEO David Lawrence said: "Both Endeavour and SSL are specialist international brokers, committed to increasing the efficiency and flow of business into the London Market.
"This deal represents a milestone in our development to date – we are delighted to be combining with the talented SSL team that will give us greater scale and complementary skills."
Pending receipt of FCA approval, the transaction is scheduled to be completed in Q2 2018.
Established in 1999, Endeavour specialises in the placement of business produced by North American and European agents handled under delegated authorities.
Currently, Endeavour employs 44 staff in its London headquarters and has three divisions supporting business from Canada; the USA, Europe and the Rest of the World; and Cyber.
SSL operates as a marine broker and supports clients in more than 80 countries and servicing a substantial book of fleets.