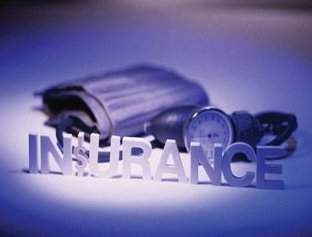 The Empire Life Insurance Company has introduced a new Annuity Settlement Option that provides customers with a customizable inheritance option.
The Empire Life Annuity Settlement Option offers a no-cost service to determine how the proceeds of insurance policies are paid out to beneficiaries.
Customers can choose either a series of guaranteed regular payments or an upfront initial payment with the balance in guaranteed regular payments.
Empire Life Retail Investments Products & Marketing vice-president Julie Yoshikuni said, "Our Annuity Settlement Option recognizes that many customers want more control over how the proceeds are paid out to ensure their loved ones are taken care of."