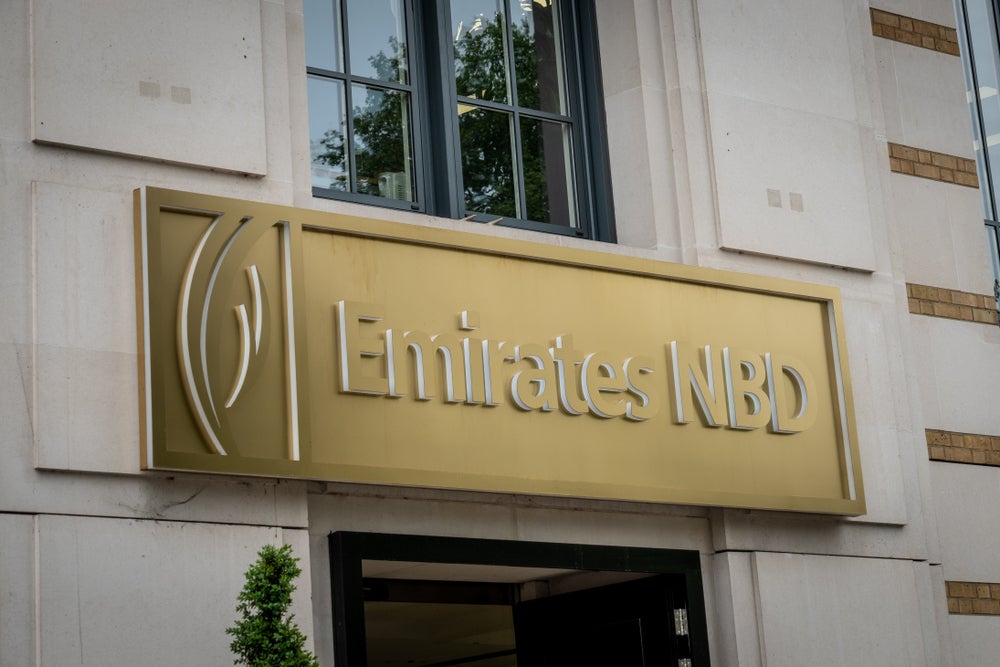 Etihad Credit Insurance (ECI), the UAE federal credit insurance company, and the corporate banking division of Emirates NBD have reached an agreement to offer export insurance services to UAE companies.
The collaboration is aimed at providing the UAE-based firms with access to ECI's complete range of trade credit insurance solutions and Emirates NBD Corporate Banking's customised products.
The agreement is aimed at enabling the UAE-based companies to boost their regional and global footprint.
As per the terms of the agreement, the ECI and Emirates NBD will focus on areas which include trade credit risk management solutions, surety bonds, export financial tools, SME financing, export financing, aircraft financing, corporate financing, bond support and letters of credit confirmation.
ECI CEO Massimo Falcioni said: "Growing business regionally or globally plays a crucial role in building a strong, diversified, and sustainable economy of the country. ECI's mandate is to give ease of access to financial solutions to local businesses.
"Given our national mandate and Emirates NBD's expertise, we are confident that we will empower UAE-based exporters and local businesses to expand their footprint regionally and globally."
Emirates NBD general manager of corporate banking Ahmed Al Qassim said: "We are pleased to sign this partnership agreement with ECI which is aimed at providing financing solutions that will provide increased flexibility to UAE businesses as they pursue their expansion plans.
"Emirates NBD has always taken the lead in creating innovative financial solutions that benefit the local economy and our joint initiative will serve to reinforce and support the continued development of the nation's economy."