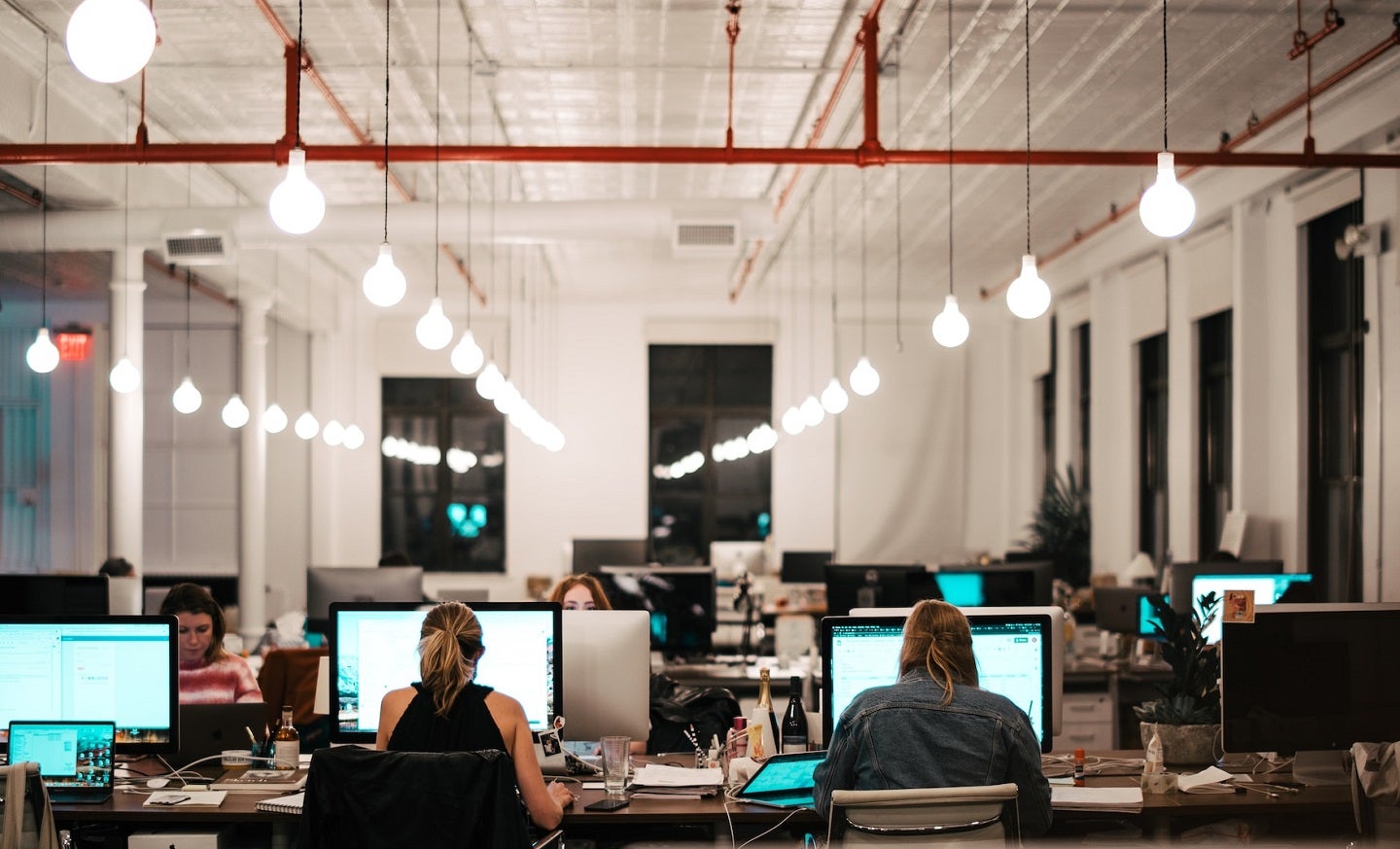 else Group has strengthened its MGA Buy-and-Build global strategy by launching a new platform, called Peloton Underwriting.
The newly launched MGA platform integrates else Group Buy-and-Build global MGA with Mercutio Risk Partners, which was previously known as Montague Risk Partners (MRP).
These entities are operating on the group's insurtech platform ATOM.
As part of the launch, MRP founder and CEO Donald Harrell will join the executive team of else Group.
Harrell will report to else Group CEO and founder Laurent Lemaire and will also become managing director of Peloton Underwriting.
Harrell said: "Joining Laurent and the passionate team of experts at else Group is a natural fit to continue our mission to deploy cutting-edge technology, relevant data sources and analytics to transform speciality underwriting and reduce operational expenses through a highly efficient insurance platform.
"I look forward to the next phase of our growth."
else Group currently has operations in the UK, Switzerland, France, Sweden, the UAE and the US.
The company leverages three business pillars to conduct its work.
The pillars are the London-based buy-and-build MGA platform Peloton Underwriting and ATOM Insurance Operating System, as well as Dubai-based MGA elseco.
Lemaire said: "Our technology, growth ambitions and Donald's clear vision to expand the frontier of speciality underwriting are an ideal match.
"Don is an outstanding leader who I am looking forward to working with as we continue our international expansion."
The latest development comes shortly after elseco announced the appointment of two space insurance experts, Laurent Esquirol and Ludovic Arnoux.