An investor group lead by hedge fund manager Elliott Management and insurance-focused private investment firm Wand Partners have signed an agreement with Reservoir Capital Group, and Black Diamond Capital Partners to acquire Prosperity Life Insurance Group.
Free Whitepaper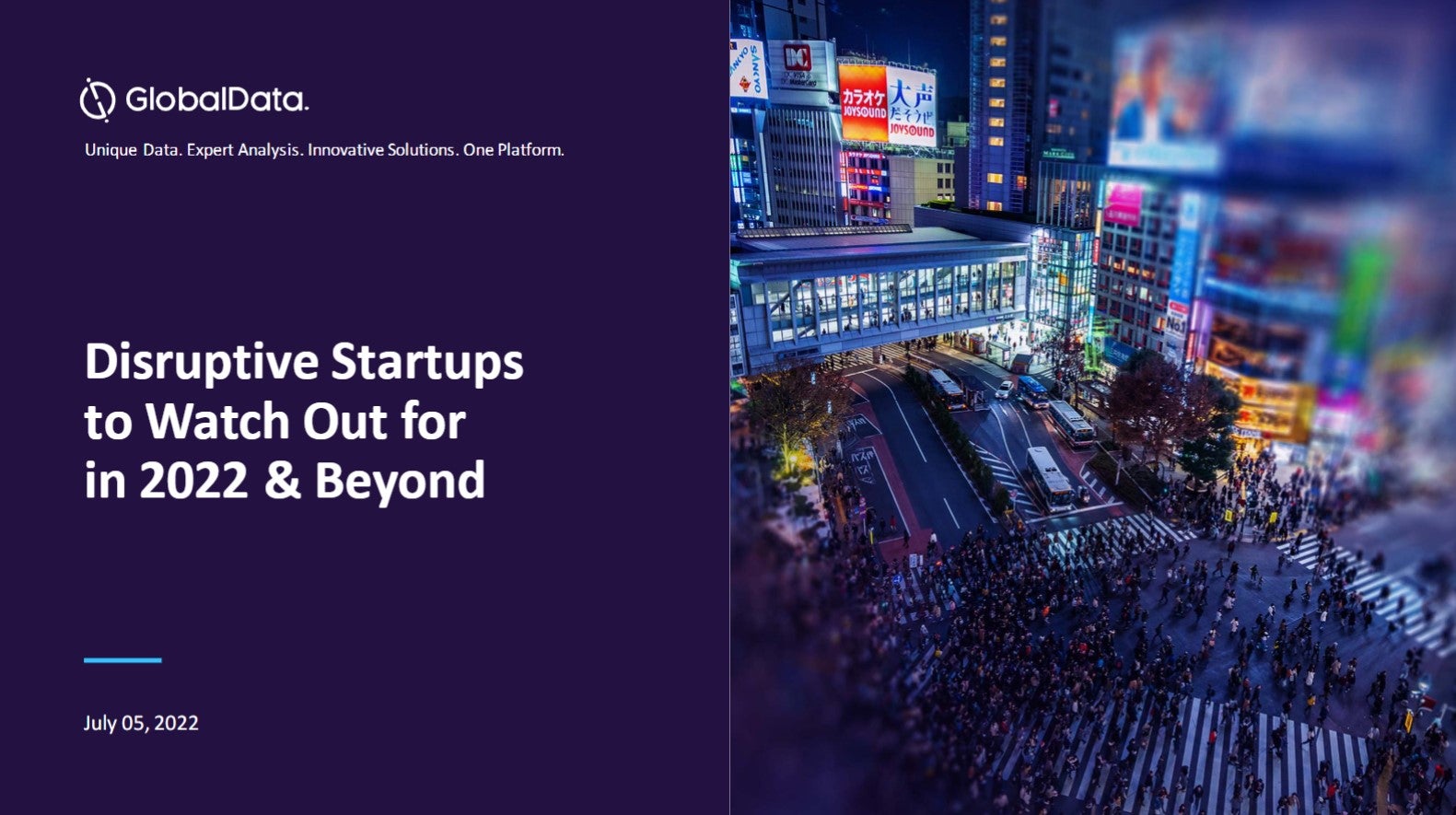 Disruptive start-ups to watch out for
2021 was a record-breaking year, with more businesses breaking into the billion-dollar club. Many start-ups have achieved or retained the unicorn status by the end of the year to reflect nearly a fivefold growth from that in 2020. This boom can be linked to a financing frenzy spurred by the quick adoption of technology and innovative solutions by start-ups gaining traction in response to the pandemic. However, the start-up ecosystem is now facing turbulent times for fundraising as investors seek long-term business strategies, valuations, and a route to profitability amid uncertain market circumstances. Nevertheless, 2022 has the potential to carry forward the momentum with multiple entities having a fair chance of being in the right place when aided by the right technologies. GlobalData leverages the power of alternative data to examine the health of start-ups across multiple dimensions including the quality of their innovations, market presence, and the funding they can attract. This helps our clients to analyze the disruptive potential of start-ups for early alliances, investments, and acquisition prospects to develop future-proof strategic roadmaps for a competitive advantage. Read our report and gather insights on the following topics:
Recent Unicorn trends
Unicorns in 2022
Future Unicorns
Start-ups to watch out for
Start-up ecosystem outlook by top geographies
by GlobalData
The investor group, which also includes Prosperity current CEO Anurag Chandra, aims to focus on US insurance market through the acquisition of Prosperity Life.
Through its member companies, Shenandoah Life Insurance Company and SBLI USA Life Insurance Company, and S.USA Life Insurance Company, Prosperity offers protection, supplemental and asset accumulation products.
Upon completion of transaction, Prosperity will continue to maintain its current management, strategy, distribution and staff.
Chandra said: "This transaction is a testament to the exceptional strategic and financial transformation that the company has achieved under the leadership of Prosperity's board of directors and management team.
"As the Company seeks to build on its strong momentum and further accelerate the implementation of its organic and inorganic growth strategy, this ownership transition to another experienced investor group with a long-term investment horizon and significant financial resources will serve as a key source of competitive advantage."
Elliott partner and co-CEO Jonathan Pollock said: "Elliott and Wand have partnered on insurance investments since 2009 and have a successful track record of supporting incumbent management teams with access to significant capital resources to strengthen the financial profile of the businesses and accelerate their growth. We look forward to building on Prosperity's sound platform for stability and growth."
Subject to receipt of customary regulatory approvals, the transaction is slated to be concluded during the third quarter of 2018.
Free Whitepaper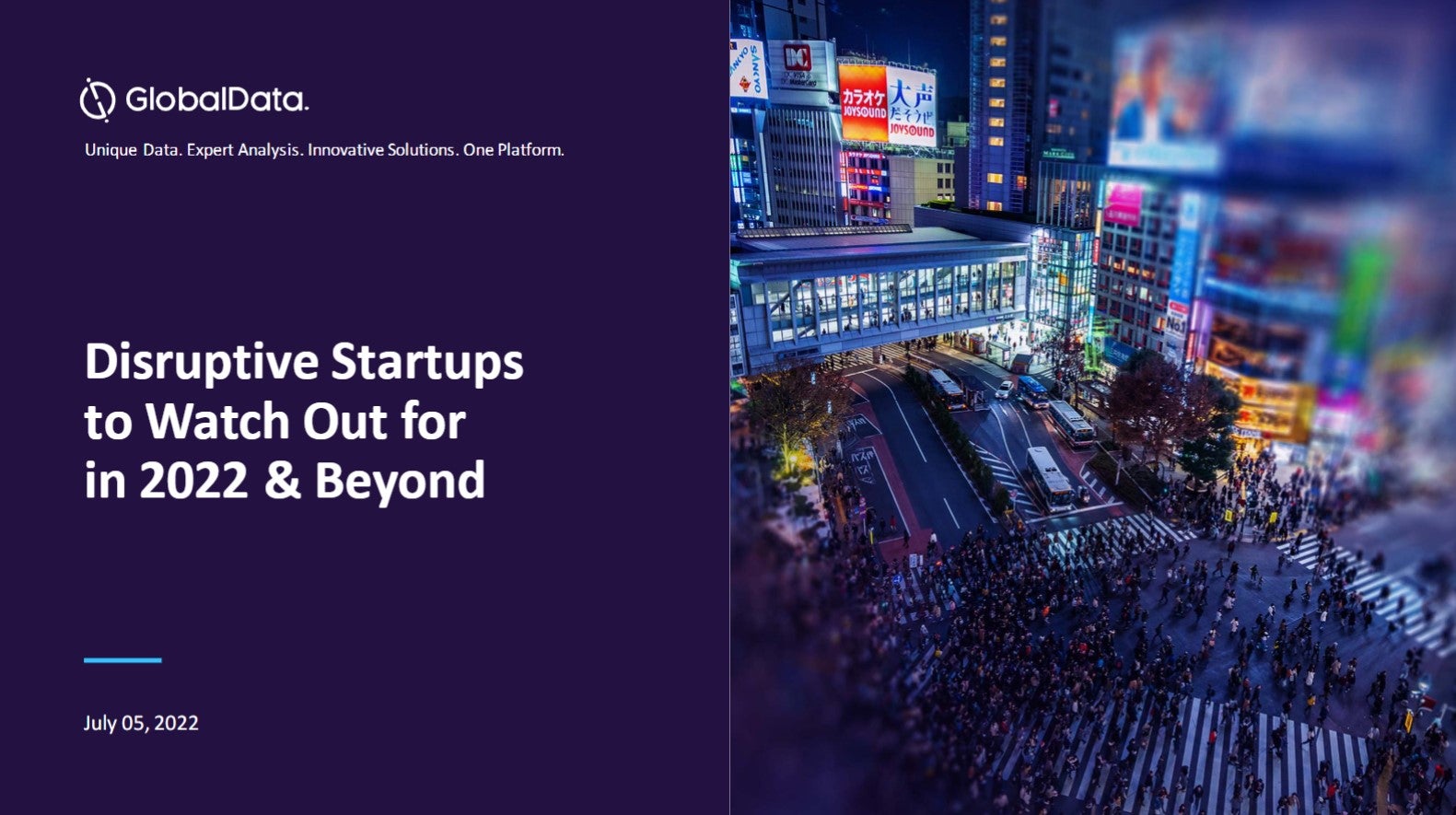 Disruptive start-ups to watch out for
2021 was a record-breaking year, with more businesses breaking into the billion-dollar club. Many start-ups have achieved or retained the unicorn status by the end of the year to reflect nearly a fivefold growth from that in 2020. This boom can be linked to a financing frenzy spurred by the quick adoption of technology and innovative solutions by start-ups gaining traction in response to the pandemic. However, the start-up ecosystem is now facing turbulent times for fundraising as investors seek long-term business strategies, valuations, and a route to profitability amid uncertain market circumstances. Nevertheless, 2022 has the potential to carry forward the momentum with multiple entities having a fair chance of being in the right place when aided by the right technologies. GlobalData leverages the power of alternative data to examine the health of start-ups across multiple dimensions including the quality of their innovations, market presence, and the funding they can attract. This helps our clients to analyze the disruptive potential of start-ups for early alliances, investments, and acquisition prospects to develop future-proof strategic roadmaps for a competitive advantage. Read our report and gather insights on the following topics:
Recent Unicorn trends
Unicorns in 2022
Future Unicorns
Start-ups to watch out for
Start-up ecosystem outlook by top geographies
by GlobalData