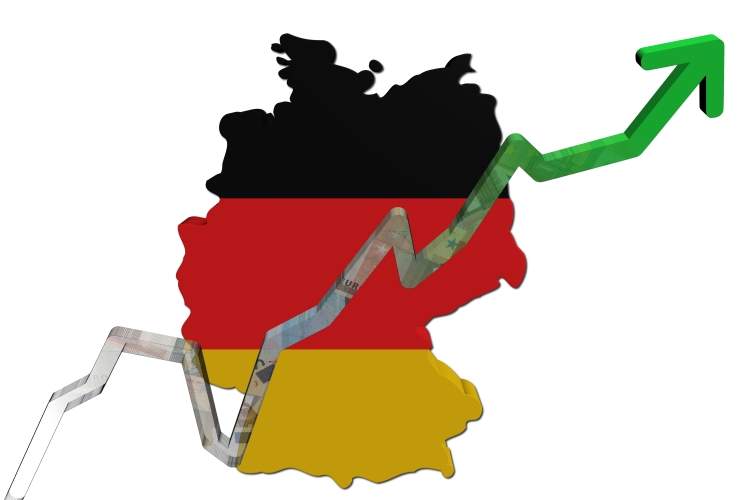 Element, a Germany-based a digital property/casualty insurer, has partnered with Schutzklick Makler, a brand of insurtech simplesurance, to bring fully-digitalised insurance policies to market.
The agreement will enable brokers to send the desired policy to their clients immediately without any exchange of paperwork upon completion.
The project is based on the Element API, an interface that the two companies have integrated in less than six weeks.
Element sales director Richard Hector said: "The future of the insurance market is digitisation. The collaboration between simplesurance and Element is bringing this future a great deal closer."
Hector added that the situation for brokers and clients has been rather unsatisfactory. The industry has been working with digital channels to manage customer profiles for years, however when it comes to issuing and sending policies, usually there is a break in digital channels and either the broker or customer mails contracts by post.
The companies claim that the API will reduce the effort to just a few clicks. It will also allow brokers to perform real time price inquiries and suggest the right insurance product for their customers almost instantly.
Following the completion of the purchase process, Schutzklick Makler will send the policy by e-mail and also makes it available in the Schutzklick Makler app.
Schutzklick Makler managing director Sven Schönfeld said: "Our customers are used to simple, safe and fast solutions. The cooperation with Element raises this offer to an unprecedented level."