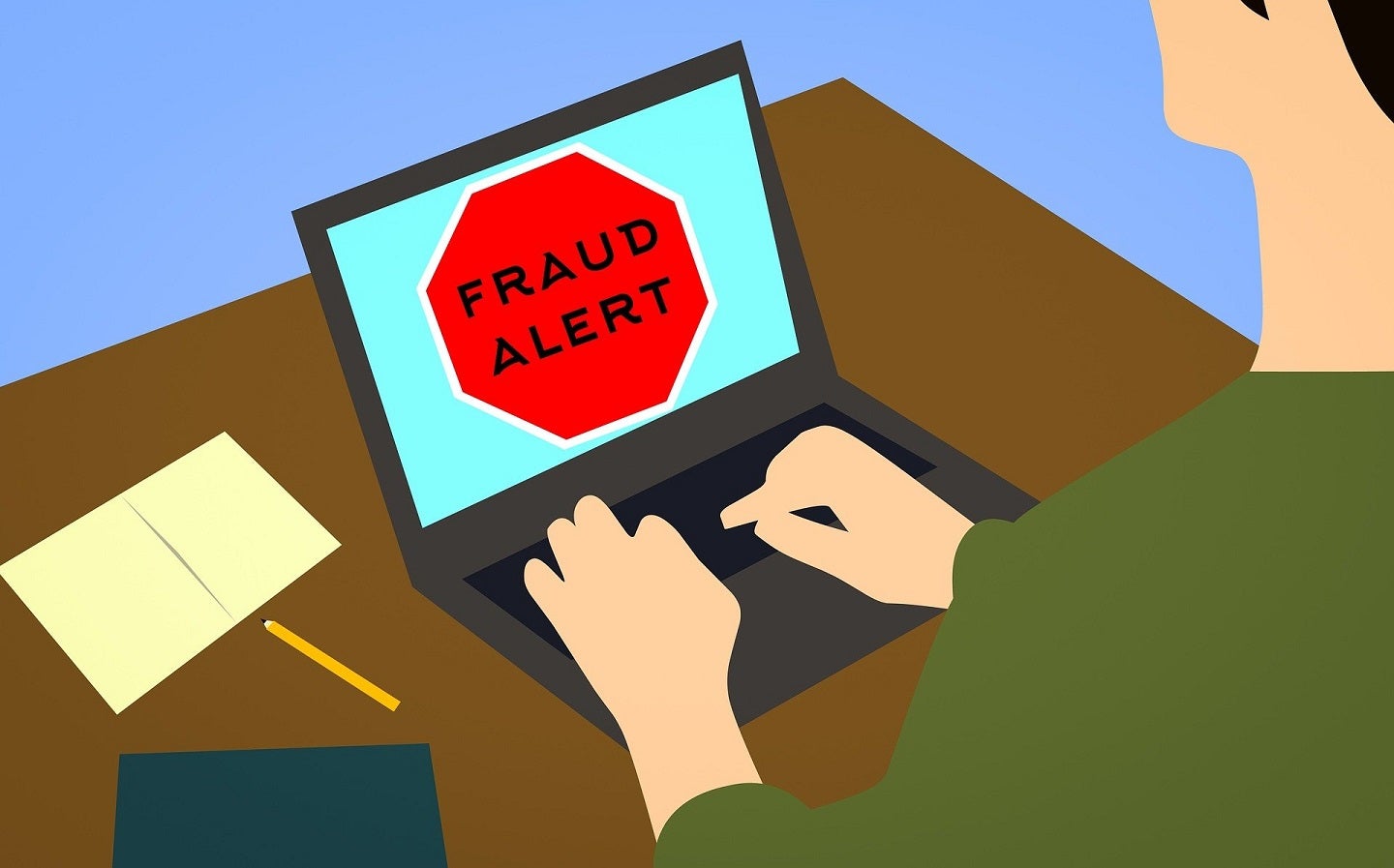 Insurance and Care NSW (icare) has signed an alliance with Australian business-to-business payment protection solution firm Eftsure to handle the issue of payment redirection scams.
The partnership helps icare fulfil its commitment to protecting its service providers as well as the ones it offers solutions to invoice manipulation and other harmful invoicing and payments-related practices.
Under the tie-up, Eftsure will offer tools that help icare to reduce payment fraud risk, add new vendors and maintain the accuracy of current vendors' banking and compliance details.
Eftsure's fraud verification analysts can validate new and updated data of vendors who cater to Lifetime Care, Workers Care, Dust Diseases Care and CTP Care.
The company's proprietary database has also been designed to cross-check vendor data to ensure accuracy and automatically catch doubtful changes prior to the release of funds.
icare Lifetime Schemes group executive Dr Nick Allsop said: "Invoice manipulation by malicious agents and scammers is a real threat to businesses small and large.
"In 2021, payment redirection scams cost Australians $227m.
"We take seriously our responsibility to identify errors, fraud and scam attempts before releasing funds."
Amid an increase in invoice-related fraud attempts, icare aims to offer safe and genuine payments to providers of health care and support services for people with long-term or severe injury, said the firm.
Eftsure CEO Mark Chazan said: "We're pleased that icare has joined the Eftsure community, which protects more than $120bn in payments each year.
"The recent report from the Australian Competition and Consumer Commission revealed an uptick in payment redirection scams and tactics like phishing, so it's important for organisations to protect themselves and their suppliers."