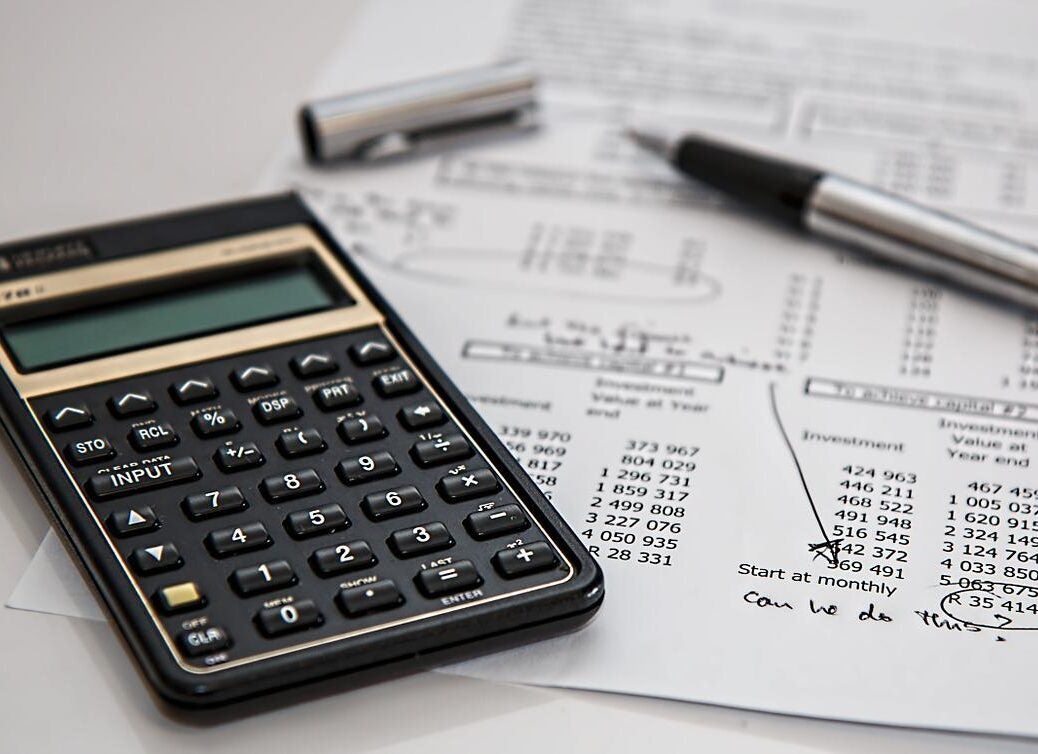 Canadian specialty insurer Echelon Insurance has adopted Guidewire solutions in order to transform operations.
The collaboration involved implementing Guidewire's InsuranceSuite and DataHub as Echelon's new underwriting, policy administration, claims, billing, and enterprise-wide data management solution.
The project is supported by Guidewire PartnerConnect Consulting members Cognizant and Infosys.
Initially, the Guidewire products were deployed in Echelon Personal Auto and IRCA (Individually Rated Commercial Auto) lines of business in Ontario province.
The project is now in the early stages of implementing the solutions in these business lines across Canada. The future rollouts will include other specialty commercial lines of business.
Echelon president Robin Joshua said: "As a leading Specialty insurer, it's important that we're able to use our data to make better decisions. With InsuranceSuite, we can now leverage more of our data to inform our product and pricing modelsx.
"The system also offers a holistic, intuitive claims management environment with fewer manual administrative tasks so our claims adjusters can stay focused on serving our customers and spending more time on high value-added adjusting tasks that positively impact indemnity and expense spend."
Guidewire chief delivery officer Mike Polelle said: "We congratulate Echelon on its successful InsuranceSuite deployment.
"We are honoured to be providing the technology foundation to enable Echelon to continue its mission of providing personal and commercial insurance solutions to protect Canadian families and businesses."
Echelon also implemented Smart Communications' SmartCOMM for customer communications management. Guidewire is a reseller of SmartCOMM.
In March, Guidewire opened new headquarters for Europe, the Middle East and Africa (EMEA) in Ireland.