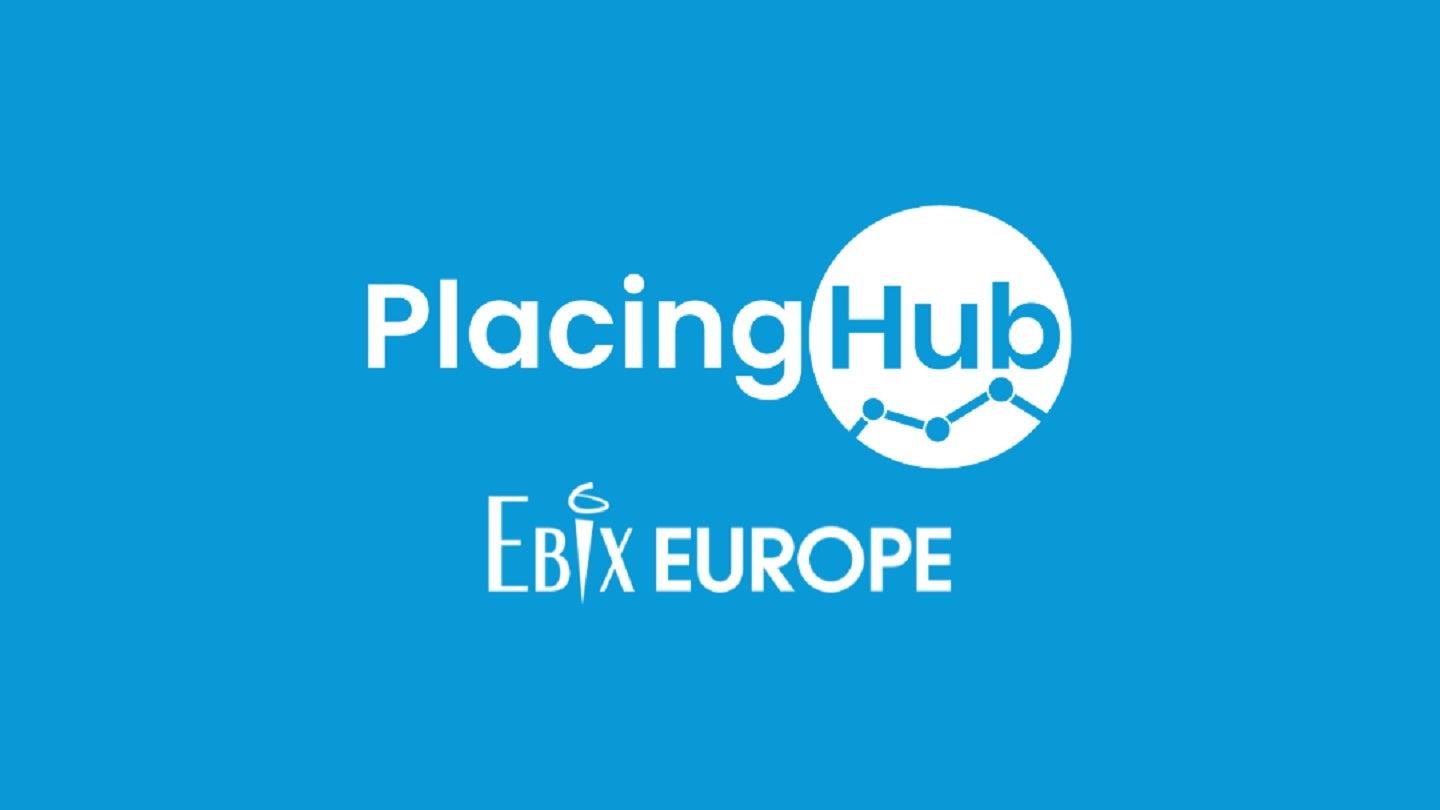 UK market technology specialist Ebix Europe has announced the introduction of PlacingHub, a new electronic placing solution.
The announcement comes after the company said that its original London market electronic placement platform PPL would stop functioning on 31 December 2023.
Developed by a team of digital placement experts at Ebix Europe, PlacingHub has already gone live and has attracted interest from various re/insurance brokers and carriers, according to Ebix Europe.
PlacingHub provides London market users with a smooth transition, including the transfer of their historic data, to the platform.
Ebix Europe will continue to help PPL users until the year-end, thereby offering its technical support that has so far enabled more than 20,000 users to place millions of risks, firm orders and endorsements.
Ebix Europe vice-president Pete Smyth said: "We finally have the freedom to launch our vision for the London market, and are very excited about that opportunity.
"We are extremely proud to have successfully pioneered the London market's exciting journey into electronic placement and supported its adoption over the last seven years.
"The market has undergone significant changes during this time, including the challenges of the global pandemic, which rapidly accelerated the digitisation of placements in our market."
In December 2021, Ebix Europe revealed that it was designing and developing PlacingHub as an alternative to the PPL NextGen platform.
The development of the new platform was aimed at supporting the London market and global digitisation efforts.