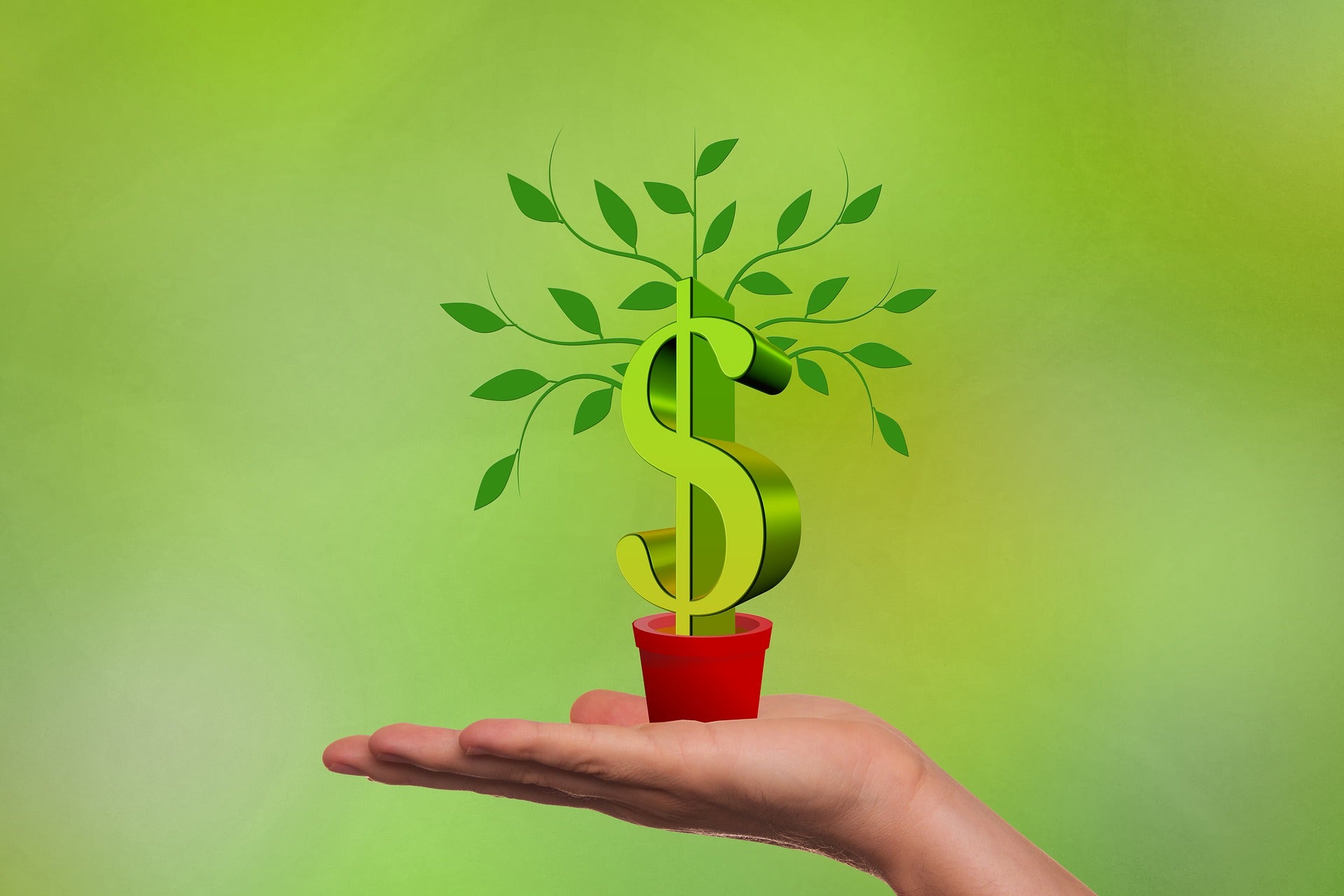 Thailand-based insurance technology startup Easy Digital has raised $850,000 in a seed funding round led by Wavemaker Partners, reported DealStreetAsia.
The seed round also saw participation from Sasin Bangkok Venture Club, Wing Vasiksiri, an angel investor, and Seedstars International Ventures of Switzerland.
Easy Digital assists insurance companies with the management of their agents, operation, user referrals and engagement.
It intends to use the proceeds for product development to grow its clientele.
The funding will support hiring at Easy Digital, which aims to establish itself as the go-to platform for insurance businesses looking for automated processes and digital transformation.
Eazy Digital, a company founded in 2022, provides small and medium-sized insurance companies with a software-as-a-service (SaaS) solution to help them automate their operations and sales.
Eazy Digital co-founder Harprem Doowa said: "The insurance industry is still in its infancy in the journey of digitisation. Current startups are focused on the digital distribution of products via partnerships (embedded insurance), direct-to-consumers, and agency platforms.
"However, insurance companies themselves have been left unattended and have to often find their own solutions to the digitisation of processes and distribution."
Speaking to the publication, Seedstars International Ventures Investment Manager for Asia Twwo Jaruthassanakul said: "There is a growing interest from international investors particularly for late-stage startups in Thailand, with the majority of this interest coming from Asian funds rather than the West. A number of top regional funds have also established a presence in Bangkok by building local teams."
According to Easy Digital's website, the insurtech counts Aegon Insights Thailand, Thaisri Ergo Insurance, Dhipaya Insurance Public and Sleep Happy as its clients.