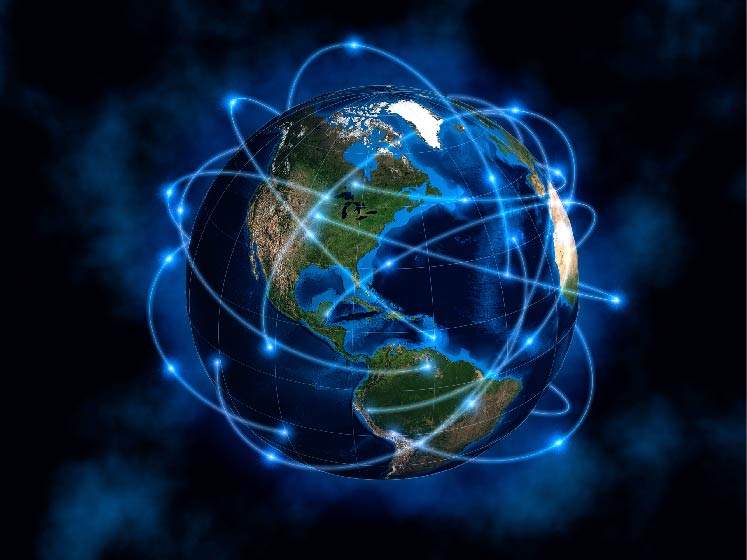 Israeli drone insurance start-up Voom has raised $5m capital in Series A funding round led by Singapore-based venture capital firm Arbor Ventures.
Apart from the round existing investors, the new funding round was also joined by Plug and Play Ventures, a Silicon Valley-based accelerator and corporate innovation platform.
The latest round raises the total amount secured by the firm so far to $7m.
Voom offers usage-based insurance for commercial drones.
The company intends to use the funds to introduce on-demand insurance for episodic usage mobility, including e-scooters, powersports, motor boats, small planes, and other modes of transport.
Additionally, the company will partner with insurance firms to deliver users' on-demand, usage-based insurance policies for multiple modes of transport.
Voom CEO and co-founder Tomer Kashi: "With the rise of on-demand mobility services such as e-scooters, we discovered that in most cases, riders are not covered in case of an accident.
"And much more importantly, they are not aware of this fact. Voom will ensure that users of unique mobility platforms can grab insurance on-the-go from their mobile devices whether they ride, fly, or sail."
Voom will leverage its SkyWatch.AI's telemetry-based risk analysis engine to develop a new platform for riders which will collect mobility data points to analyse potential safety threats.
Arbor Ventures vice president and head of Israel Lior Simon said: "Insurance is a given across every traditional mobility category. However, coverage offerings clearly haven't kept up with shifting consumer behaviours and emerging risks, such as those associated with micro mobility usage. I believe in the VOOM team's ability to execute their vision and am thrilled for them to join Arbor's portfolio."