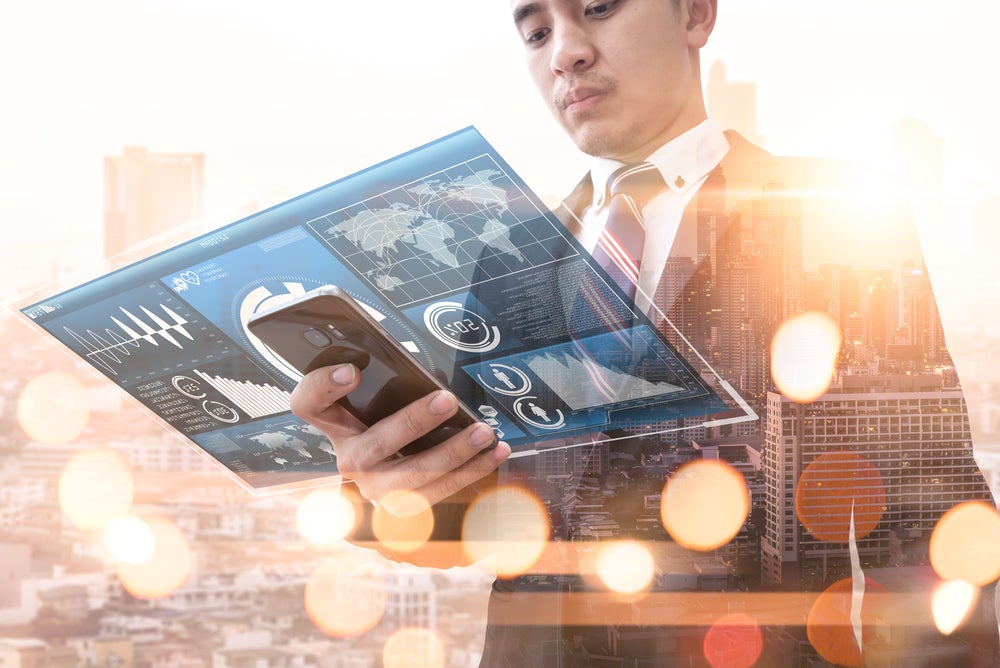 Patient intelligence company DocDoc and healthcare technology provider SpesNet has teamed up to provide insurers with digital health ecosystem to support their clients.
Under this partnership, DocDoc will integrate SpesNet's digital TPA technology with its telemedicine platform and AI-powered doctor discovery platform, Heuristic for Outcome, Price and Experience (HOPE).
This platform will match policyholders to suitable healthcare providers.
The integration will allow the patient intelligence company to provide cashless services, and seamless claims processing to payers, including insurance companies, brokers, employers, and bancassurance partners.
As part of the tie-up, the company will secure exclusive access to SpesNet's platform to include Singapore, Malaysia, Thailand, Hong Kong, India, and the People's Republic of China, it said.
DocDoc-SpesNet digital ecosystem, which consists of a self-reinforcing data loop, is designed to learn from interactions between policyholders, healthcare providers, and payers.
This will help insurers to understand medical trends, identify and define risk categorisation, keep check on medical inflation, as well as improve upon the overall delivery of care and the healthcare value chain.
DocDoc co-founder and CEO Cole Sirucek said: "Traditionally, claims processes have been highly manual, and SpesNet's digital TPA technology is ideally suited to helping our customers create paperless, real-time and data driven claims procedures.
"Together with our doctor discovery and telemedicine services, we are creating a first-of-its-kind platform which offers an end-to-end suite of healthcare solutions to our insurance partners and their policyholders."
SpesNet Global Group president and CEO Sanet Kock added: "By integrating our TPA technology with DocDoc's doctor discovery platform, we will be able to provide our clients with hassle-free claims services."
Earlier this year, Aetna Insurance reportedly partnered with digital healthcare provider MyDoc to offer digital healthcare services in Hong Kong.