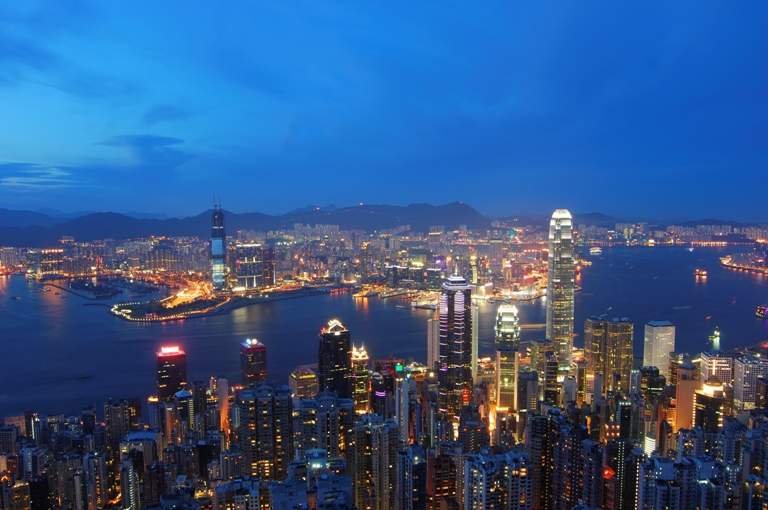 Aetna Insurance has reportedly partnered with digital healthcare provider MyDoc to offer digital healthcare services in Hong Kong.
Under the partnership, the firm is offering customers with virtual health access to locally licensed doctors via their mobile 'phone or computer.
The move comes at a time when telemedicine services are gaining popularity in Hong Kong amid the coronavirus pandemic.
The insurer has reportedly received feedback that people are now embracing virtual means of seeing a doctor.
Aetna Hong Kong CEO Kevin Jones has been quoted by Asian Insurance Review as saying: "In the coming months, we look forward to being able to offer this valuable service to more Aetna members in Hong Kong, as part of their health benefits plan."
Aetna entered into a partnership with MyDoc in Singapore in 2016 to provide virtual GP consultations to its eligible members.
The rollout of MyDoc services in Hong Kong is said to be an extension of this partnership. The company aims to provide its members with a quick and convenient way for doctor consultation and enable same-day home delivery of medications.
Reportedly, the initiative also intends to bring down unnecessary prescriptions of medication which is said to be a major concern in Hong Kong's healthcare sector. Hence, the programme has been designed to eliminate incentives to over-treat or over-prescribe.
The service will also provide patients with digital medical certificates in addition to referral letters to specialists sent to their account.
Besides, the customers will be able to avail the telemedicine service for their children or other dependents.
Aetna is reportedly planning to pilot the MyDoc service in Hong Kong with select clients initially, with a broader roll-out planned over the coming months.