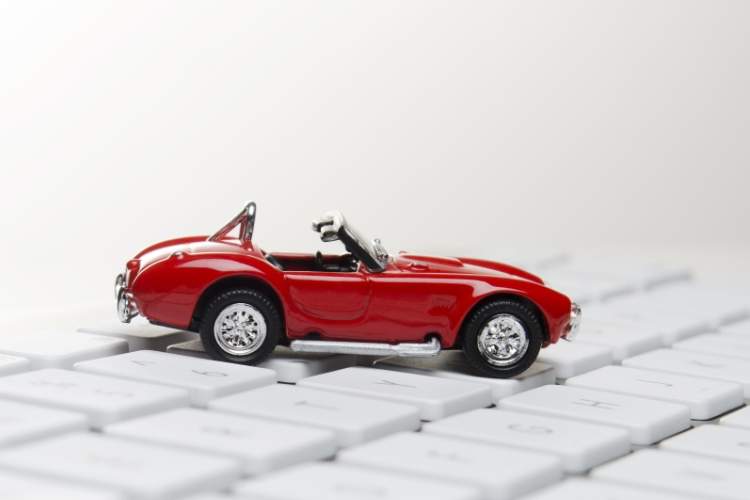 Direct Line Insurance Group, a UK-based motor insurance firm, has named PENNY James as its new CEO, effective 9 May this year.
James will succeed Paul Geddes, who will step down from the company's Board after its next annual general meeting and will leave the group at the end of July.
James is currently the CFO of the company. Before joining Direct Line, she worked with Prudential as group chief risk officer and a member of the board.
Prior to that, she worked as Prudential's director of group finance, and held management roles at Omega Insurance as well as UK General Insurance of Zurich Financial Services.
Direct Line Group chairman Mike Biggs said: "The Board is delighted to appoint Penny James as chief executive of DLG. She combines a deep understanding of our sector with outstanding leadership skills, financial and risk expertise, and deep strategic thinking.
"The Board is confident that Penny is ideally suited to leading the delivery of DLG's short-term strategic imperatives, including technological and business transformation, and the development of the next stage of our strategy. "
James said: "Together with our strong balance sheet, this has helped make DLG the successful business it is today and means we are ideally placed to thrive in an evolving market.
"This year we are beginning to execute the next phase of our business transformation strategy, in pursuit of our mission to make insurance much easier and better value for our customers."