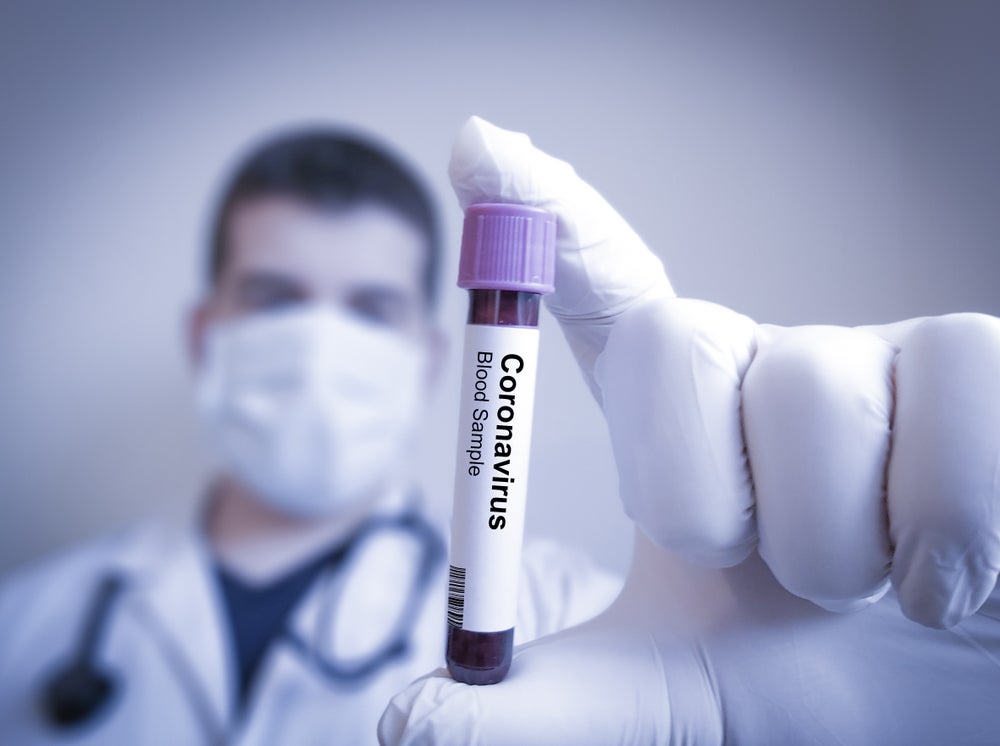 Insurtech Digit Insurance has released a product to help individuals affected by Coronavirus.
The Need Based insurance cover has been built with Digit's Health Care Plus product and filed under IRDAI's Sandbox Regulations. These regulations encourage firms to test and launch innovative solutions for consumers in India.
The Coronavirus insurance product includes:
Ongoing treatment if Coronavirus or COVID-19 is found by an authorised centre of ICMR. There is no need for the completion of treatment;
If quarantine is advised, Digit will give 50% lump sum of the claim amount for a consecutive period of 14 days. This is applicable even if the test for the virus is later found to be negative;
Fixed benefit cover and no hassle of hospitalisation bills, and
Simple claims with no hard copies required. For claims, the insured only needs to submit a certificate from a government medical officer.
However, it is a one year policy which will be exhausted after payment of 100% Sum Insured. It is applicable for Indian residents only, but they must be below 75 years of age and there is an initial waiting period of 15 days.
Furthermore, the insured must not have been in contact with someone with a suspected history of Coronavirus until the policy ends. They must also not have symptoms such as coughs, fevers or body pain.
Kamesh Goyal, chairman of Digit Insurance, said: "It is unfortunate to contract an infection for which treatments are still in the trial phases. In such a time, we saw this cover to be the need of the hour. We understand that at such a devastating time, customers wouldn't want to be stuck doing paperwork and running around to raise money to pay for the multiple screening and treatment tests. Therefore, we are offering this as a flat benefit cushion cover, for both positive & quarantined cases. While for positive cases we pay 100%, 50% of sum insured is paid for quarantined cases so that even in the smallest way possible, it compensates for the loss of income during this period."