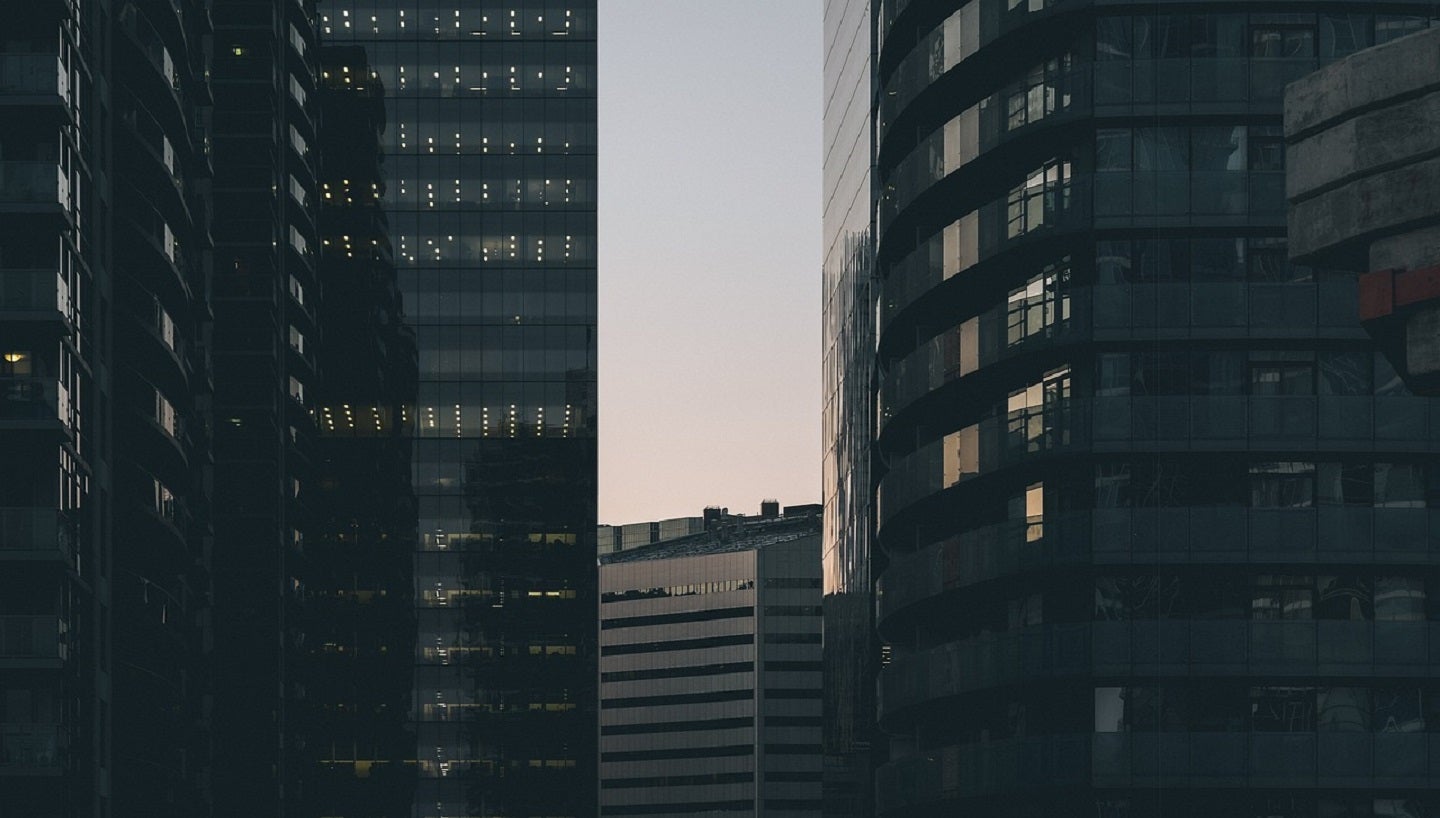 Quebec-based cooperative financial group Desjardins is exploring acquisitions in the property and casualty (P&C) insurance market to expand its presence across Canada, Reuters reported.
Desjardins chief executive officer Guy Cormier told the news agency that the company is primarily focused on tapping opportunities in Canada where there is scope for consolidation.
Particularly referring to the P&C insurance space, Cormier added: "We are in acquisition mode, and we are in discussion with some players, we really hope to be able to make a transaction."
Desjardins is a leading P&C insurer in the country.
In 2015, it acquired the property and casualty and life insurance business of State Farm Canada as well as its Canadian mutual fund, loan and living benefits companies.
Although the terms of the deal were not divulged then, it is estimated these businesses are valued at approximately C$1.6 bn ($1.19bn).
Intact Financial is a leading insurance provider in the P&C insurance segment of Canada.
In June 2021, Intact Financial expanded its presence after the acquisition of RSA Insurance Group.
Market experts had anticipated more consolidation wave in the industry following the global pandemic.
Cormier said: "We thought, like many other players in the industry, that we should have seen more consolidation."