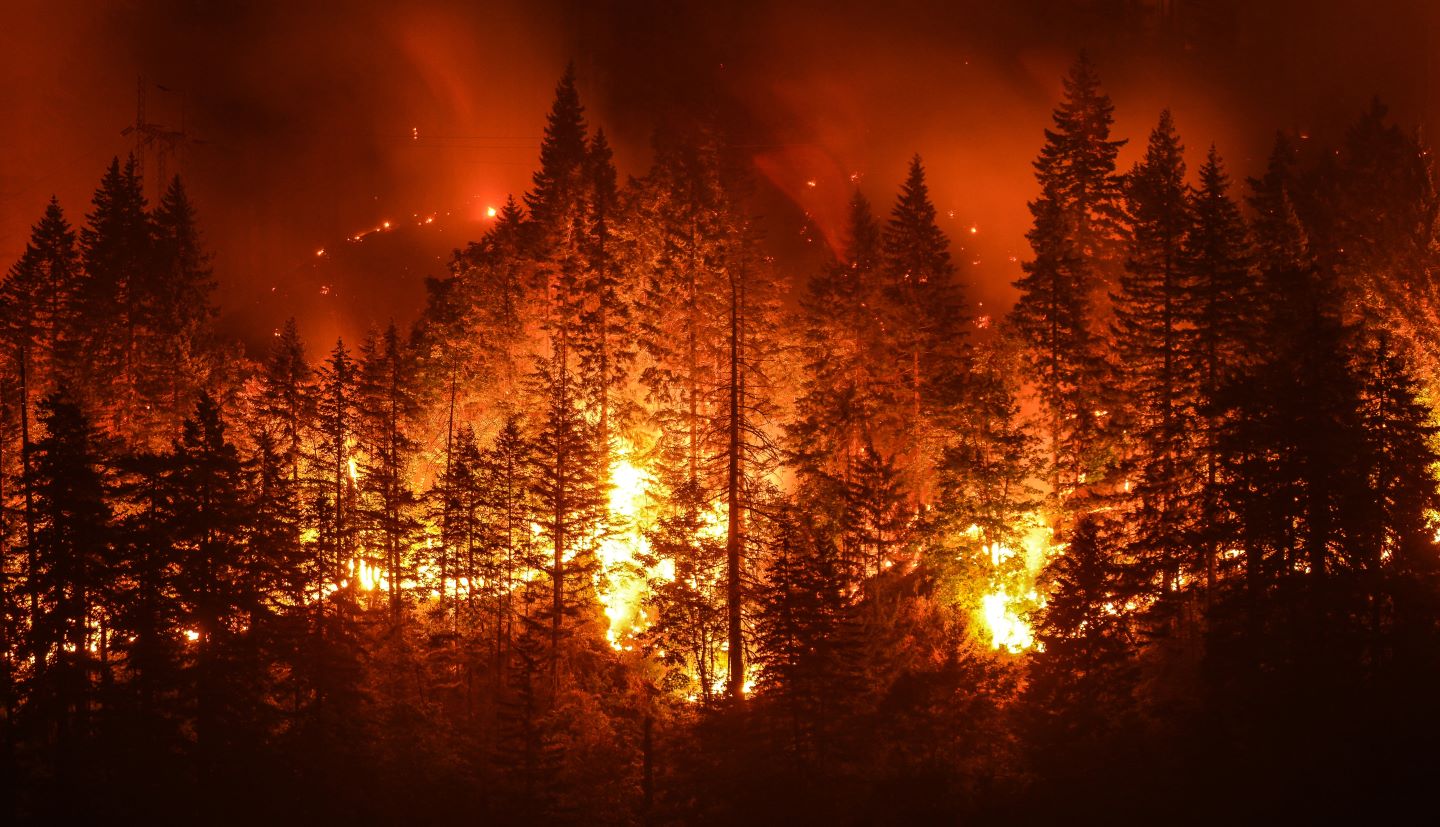 Specialist managing general agent Delos Insurance Solutions has secured $7.3m in funding in its seed extension round, led by IA Capital Group.
The round saw participation from Blue Bear Capital, Gallatin Point Capital, Generation Space through Seraphim Space Investment Trust and Avanta Ventures, among others.
The investment proceeds will be used by Delos to expand into the homeowners' insurance business in California, US. 
Delos CEO and co-founder Kevin Stein said: "This new funding round underscores Delos's commitment to the California homeowners' insurance marketplace and substantiates the success of our vertically integrated strategy. 
"The significant growth of our homeowners' insurance product over the past 12 months, combined with the confidence of our investors, helped us secure funding in a difficult environment.
"It enables us to write even more homeowners insurance policies through our independent agent network and partner carriers, who offer our policy in regions where they don't write."
The company leverages its wildfire science and satellite imagery capabilities to address wildfire insurance availability problems for homeowners.
Its strategy merges knowledge in wildfire science and data from a complete suite of wildfire models to locate properties in "stressed" regions that are not at greater loss risk and subsequently deliver homeowners with complete insurance coverage.
Delos's platform of gathers and evaluates exposure and concentration data to determine the actual wildfire risk of a home. 
A patented geospatial AI algorithm with more than 200 data layer inputs, including in-depth meteorological and wind data, historical drought and precipitation data, and multi-level overlays of vegetation abundance, type, and health, are what make it possible, the company noted.