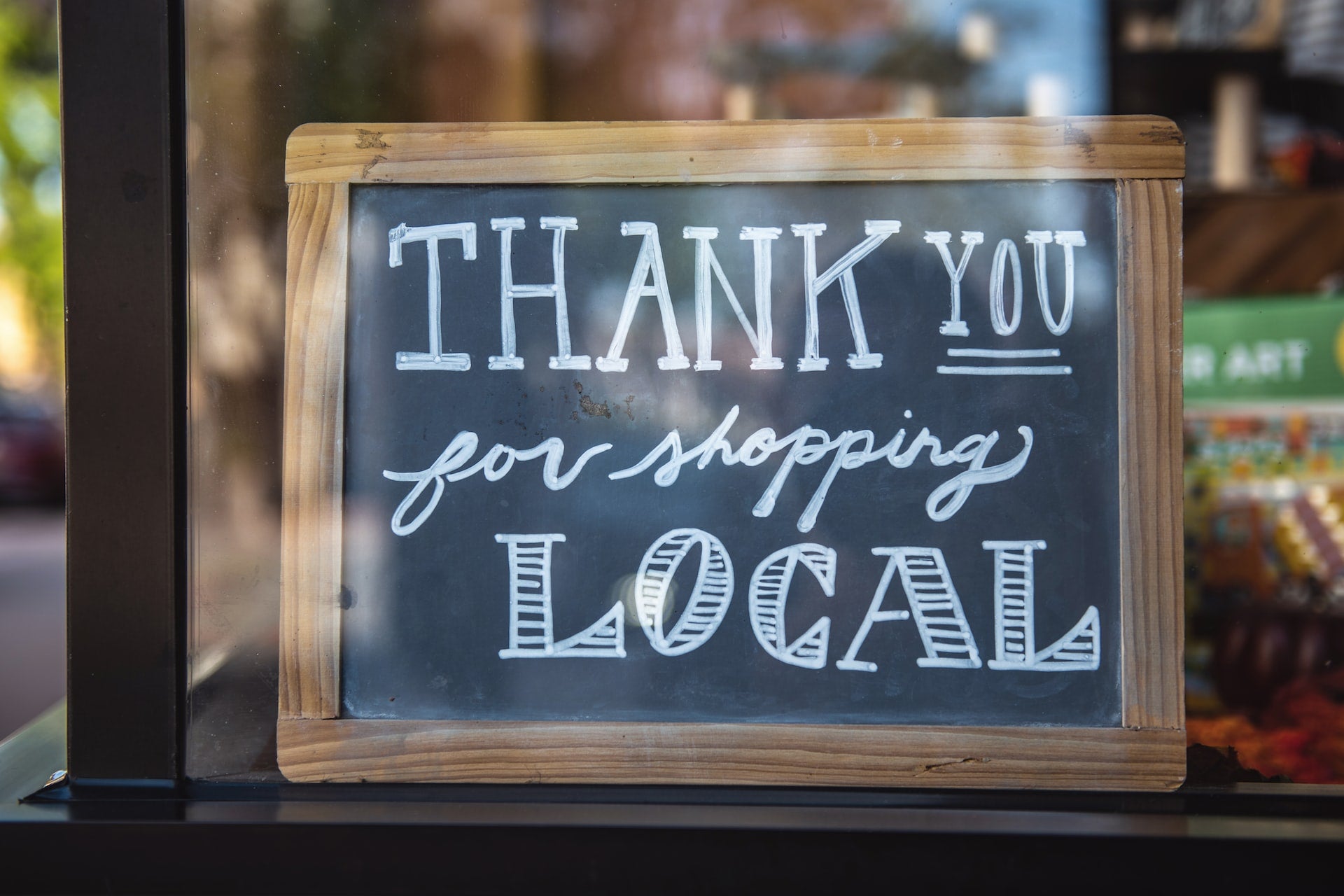 Decent, a US-based health insurance startup, has announced that it is winding down all its operations to just a core team.
The insurer, which according to its LinkedIn profile employs 11-50 people, plans to lay off the rest of its employees in the coming months.
Founded in 2018 by Richard Luck and Nick Soman, Decent aims to offer 'affordable' health insurance with a focus on small businesses and entrepreneurs.
In a blog post, Soman announced that the firm has "hit a massive and unexpected setback".
"It is not impossible to move forward, but we will need time to figure out how. For that reason, we are winding down all of our operations to just a core team," he added.
The health insurer's co-founder said the firm had been working with a major partner for a nationwide expansion this quarter.
In anticipation of this new, improved product, Decent discontinued its previous one.
Soman added: "We were all systems go as of last Wednesday. Then late last week, our major partner pulled out without warning, citing unspecific concerns from their executive team and leaving us with no near-term path to market. We explored every possible avenue to salvage the partnership but to no avail.
"For the near term, we do not have a health insurance product we can offer and will need to stop serving customers."
In September 2022, the firm raised $10m in a Series A funding round.
The round saw participation from QED Investors, Foundation Capital, Vulcan Capital, Santander InnoVentures, Asset Management Ventures, Core Innovation Capital, Future Positive and Sure Ventures.
Others including Healthy Ventures, Meridian Street Capital, Precursor Ventures, Maverick Venture, AirAngels, Unpopular Ventures, Work Life Ventures, Necessary Ventures and Digital Currency Group also joined the round.