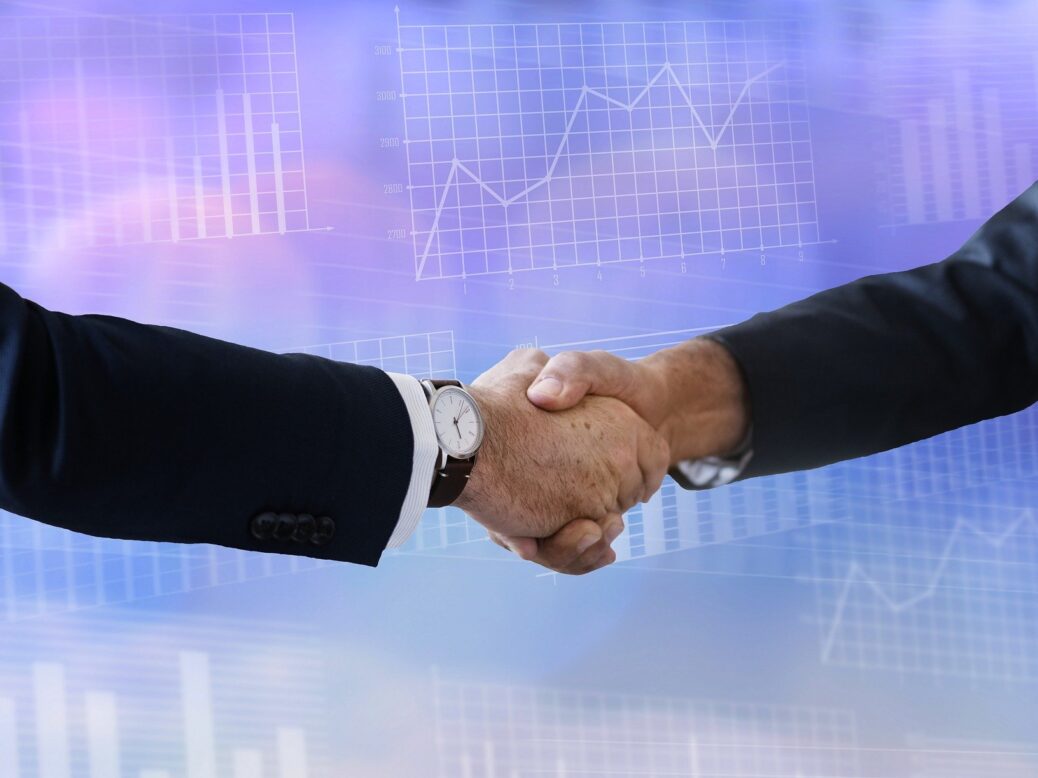 Davies has signed a purchase agreement to acquire Insurance Risk Services (IRS), the property and casualty inspection firm that provides and range of tech-enabled residential and commercial inspections to support underwriting decisions.
Based in Lake Mary, IRS specialises in residential and light commercial inspections, self-inspections, telephone audits and drone roof inspections.
Furthermore, IRS will join Davies' global insurance services business led by CEO Steven Crabb.
Dan Saulter, group CEO of Davies commented: "I'm delighted to welcome Dave, Seth and the wider team to Davies. IRS completed close to one million inspections throughout 2020 and bring a wealth of knowledge to Davies. They have invested heavily in developing their cloud-based technology platform to streamline the inspection lifecycle and I look forward to being able to offer our clients an enhanced proposition with IRS on board."
He added: "Diversifying our solutions and expanding our operations across North America is an important plank to our growth strategy. Through the addition of IRS we can become more valuable to our 1,000+ global insurance and highly regulated clients."
Dave Valenzano, president of IRS added: "We're delighted to be joining forces with Davies. Over recent years Davies has accelerated into the US market and continued its investment in technology & innovation. The cultural fit was an important factor, and I look forward to seeing the enlarged business bring additional development opportunities for our people, increased investment in technology and continuing the outstanding service we deliver to our clients."
Globally Davies' 5,000 colleagues operate across Bermuda, Canada, Ireland, the UK and US. The business delivers professional services and technology solutions across the risk and insurance value chain, including excellence in claims, underwriting, distribution, regulation, customer experience, human capital, digital transformation & change management.
Last month, Davies bought Asta, the third party managing agent at Lloyd's.
Asta provided a number of solutions to Lloyd's and non-Lloyd's business across the insurance life cycle.
Based in London, Asta has been involved in a range of innovations such as formalisation of the syndicate start-up process to the development of the Lloyd's Syndicate-in-a-box (SIAB) framework.