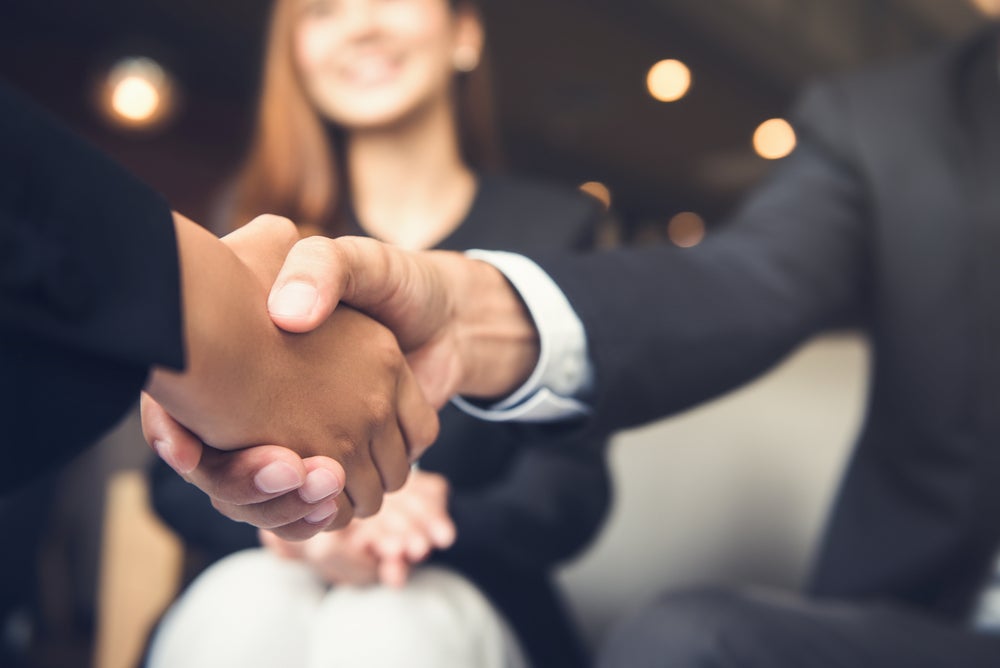 Davies Group has acquired Alternative Service Concepts, a Tennessee-based workers' compensation and property and casualty third party administrator (TPA).
The acquired entity offers specialist end-to-end claims solutions to US and Lloyds insurance businesses, self-insured entities, public entities, brokers and insurance agencies across the US.
Together with its independent adjusting business Frontier, ASC will join Davies' recently established North American Claims Solutions business.
Davies said that ASC will operate as a new TPA arm within Claims Solutions.
ASC president Glenn Backus will continue to manage the business along with CFO Carolyn Adkins, COO Pam Finch and the ASC team. All ASC staff has been absorbed by Davies and they will retain their roles.
The latest transaction marks Davies' sixth deal this year.  Previously, the Canadian investor AIMCo and majority shareholder HGGC acquired a minority stake in Davies Group.
Davies Group CEO Dan Saulter said: "Adding ASC to our newly formed independent adjusting business means we can now provide our insurance clients with multi-line claims solutions in the US and Canada, in addition to our established operations in the UK and Ireland.
"Adding claims TPA capability is an important part of our growth strategy in North America where we plan to continue developing our solutions through adding further complementary TPA and supply chain capabilities both organically and through additional acquisitions in the future."
Davies has a workforce of over 2,000 employees. In partnership with various insurers, Davies offers insurance services, claims, consulting and technology in the Ireland, Bermuda, the UK, the US and Canada.