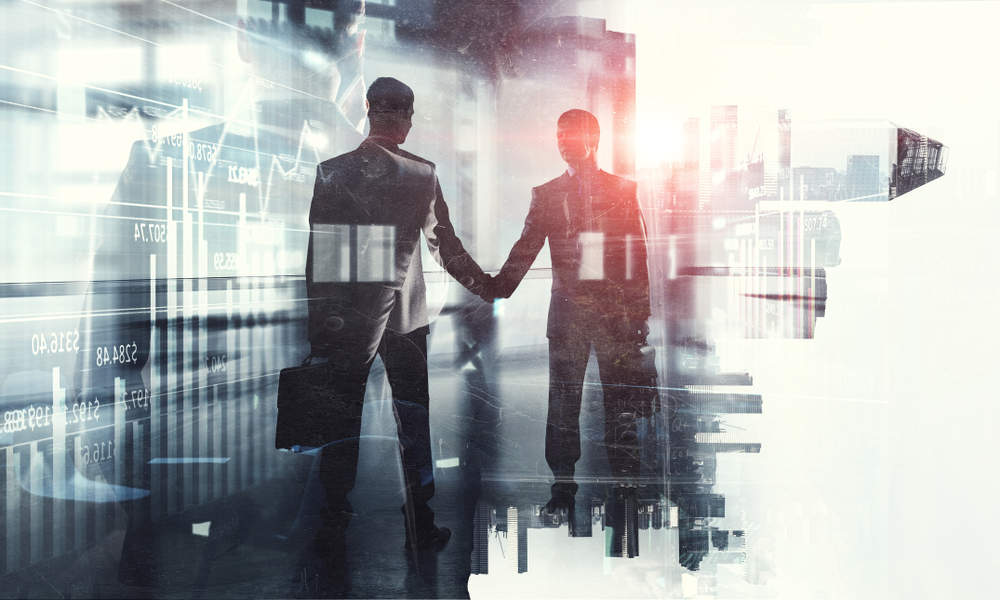 Davies Group, a UK-based insurance service provider to insurance companies and brokers, has purchased the claims business of Ardonagh-owned Direct Group.
The acquirer noted that the deal will add new depth to its claims capability across various specialty and niche lines besides providing property contents validation platform Valid8.
As per the terms of the deal, Direct Group's claims business will join with Davies' Claims Solutions business to form the leading independent end-to-end claims solutions provider.
The united business will continue to be headed by executive chairman Darren Coombes and COO Kath Mainon.
Direct Group's managing director of claims Russell Crewe will join Davies executive leadership team and report directly to Kath Mainon.
Additionally, Davies has also reached a long-term claims management deal with Ardonagh, pursuant to which Davies will continue to extend support to Ardonagh's underwriting and broking businesses in claims handling, loss adjusting and fulfilment.
Davies group CEO Dan Saulter said: "I am excited to welcome Russell Crewe and the Direct Group team to Davies. We have worked with Direct Group as a partner and a client over many years and we believe our track record of developing our people, investment in technology, and a focus on innovation will mean lots of new opportunities for staff and for client delivery.
"In addition we are thrilled to announce our new long term deal to support David Ross and the wider team right across Ardonagh, with their claims delivery as they continue to grow their business in the years ahead."
The acquisition represents Davies third deal during 2018 after the company acquired JMD, Requiem and Quest in January this year; and most recently added Ember, a leading customer experience (CX) consulting and digital solutions business.
Financial terms of the transaction have not been disclosed.