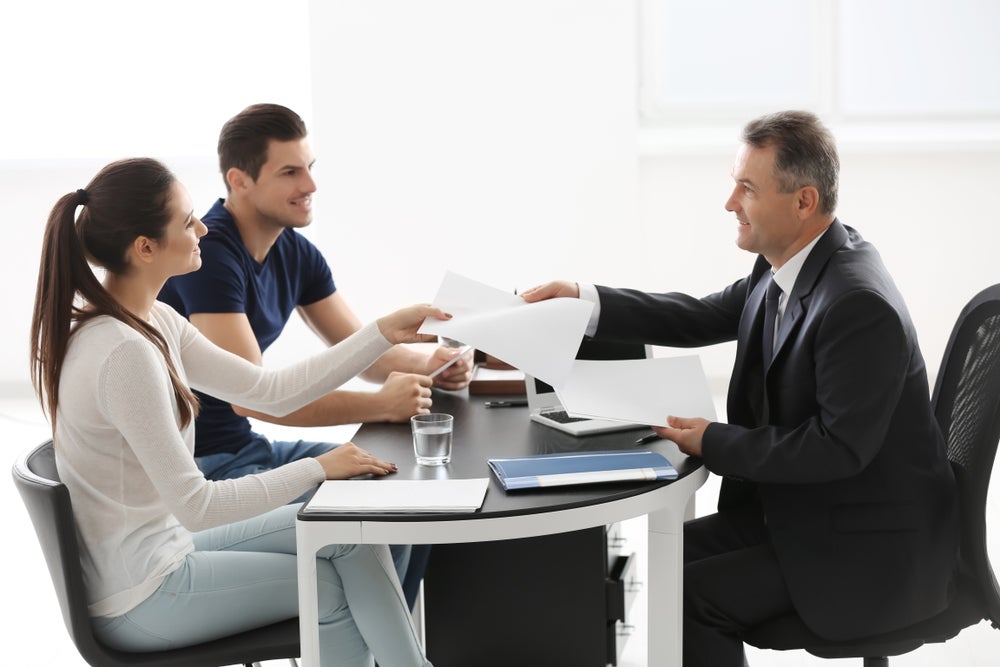 American specialty property and casualty insurer RLI has teamed up with insurtech start-up DataCubes to optimise its underwriting process.
DataCubes operates as a data science platform for commercial underwriting and offers its services to the property and casualty insurance firms.
Its machine learning platform automatically digitises insurance submission documents such as ACORD forms and loss runs, which earlier took several days to process.
As per the terms of the agreement, RLI will leverage DataCubes' AI-powered intake, risk analysis and scoring tools to automate intake forms and intelligence gathering.
These solutions will enable the insurer to replace certain manual processes and offer agents with faster, more efficient quotes.
RLI vice president of small commercial lines Carol Denzer said: "We aim to deliver the best products, service and experience possible to our customers.
"We've partnered with DataCubes to explore how we might better leverage technology to enhance our delivery of products and services to our small producers and policyholders."
DataCubes co-founder and CEO Kuldeep Malik said: "Data science has great potential to improve commercial underwriting and it is our pleasure to provide the technology required to help RLI successfully explore new approaches."