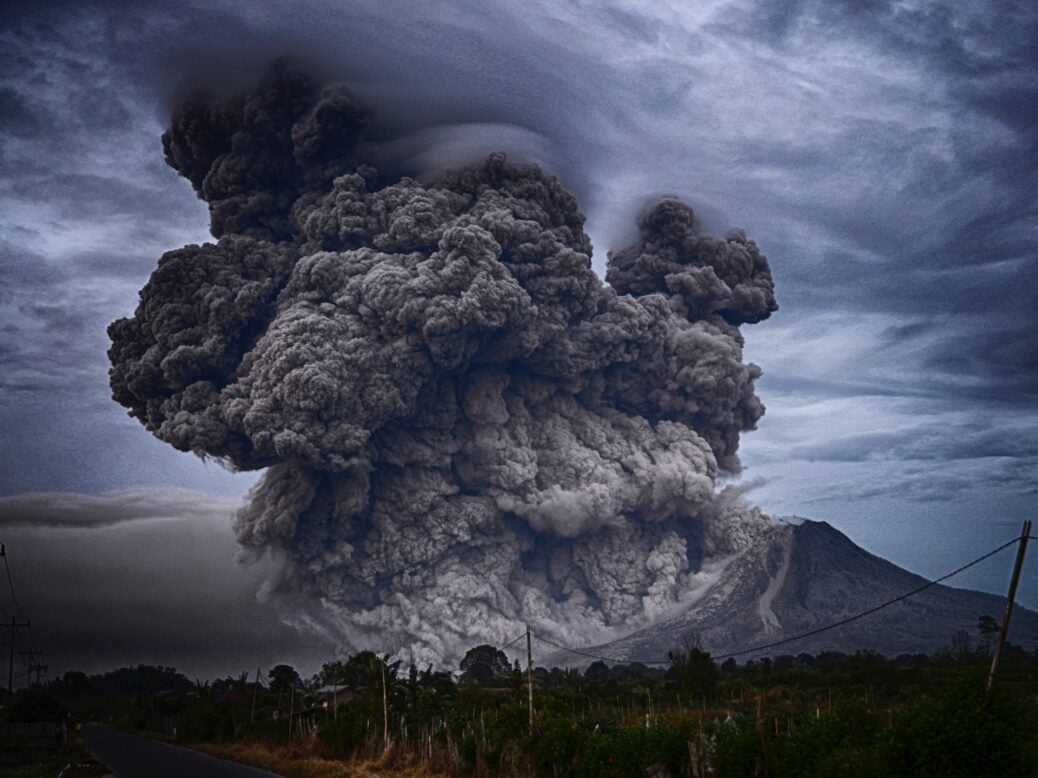 The Danish Red Cross , which is claimed to be world's biggest aid organisation, has introduced a catastrophe bond for disasters associated to volcano with the support of various financial companies.
Insurance group Howden has supported The Danish Red Cross in the project, which used Mitiga Solutions' risk modelling and blockchain technology from Replexus.
The project's partners intend to raise about $3m with the new bond, which will cover 10 volcanoes, including Mexico's Popocatepetl and Nevado del Ruiz in Colombia. The money will be transferred to Denmark's branch of the Red Cross.
The other volcanoes covered by the bond include three in Ecuador, two in Indonesia, one in Chile, one in Guatemala, and one in Cameroon.
Initial investors include Schroder Investment Management and Plenum Investments, a firm specializing in insurance-linked securities, according to the statement.
If the volcanoes do not erupt, investors will receive an annual return of 5% and the return of their principal.
The charitable foundation unit of the insurer Howden Group provided a $150,000 donation for the project.
Howden Broking managing director of financial lines Charlie Langdale said: "The volcano CAT bond is an important addition to the ILS market as it has the potential to revolutionise disaster relief finance and as such represents a ground-breaking product.
"We are delighted to be able to support this new and innovative solution through our charitable Foundation, which is committed to supporting causes that alleviate sickness, poverty and disasters around the world."
It is reported that nearly 500 million people globally live near 1,500 active volcanoes. In 2002, the eruption of Mount Etna in Europe resulted in economic losses of about £650m.