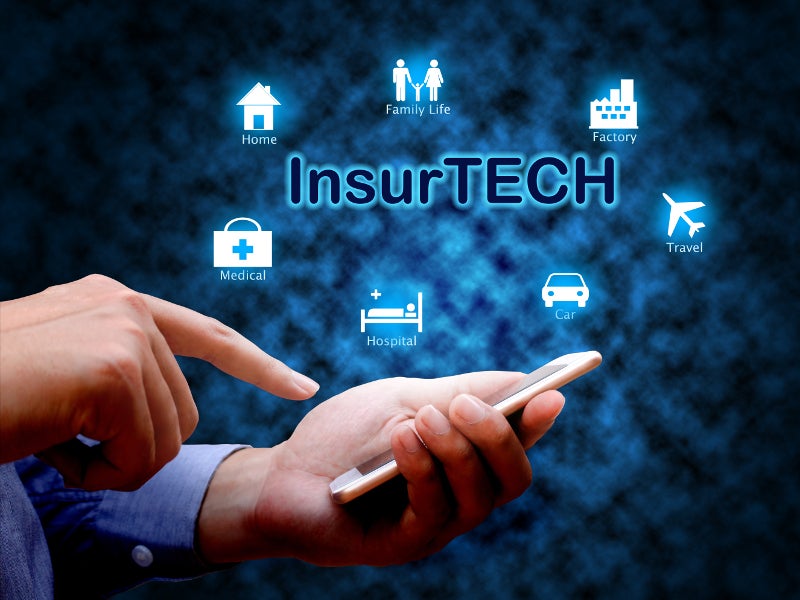 Swiss health technology and insurtech firm dacadoo has wrapped up the series C funding round to raise funds to expand its business globally.
With the closing of the latest round, Dacadoo has raised a total of CHF70m ($71.23m) in funding so far.
Dacadoo develops solutions for digital health engagement and health risk quantification. It collaborates with insurance firms along with corporate health service providers to introduce its solutions to the global market.
Its digital health engagement platform encourages users to attain and maintain healthy lifestyle habits.
By offering its services via mobile apps and a web app, Dacadoo enables the life and health insurance companies as well as vendors of corporate health programmes to connect with clients.
Dacadoo said that its customers can use the patented Health Score with its bespoke, automated AI-based coach, to produce positive health outcomes.
Additionally, the Swiss firm also offers technology access to business partners through its RESTful API (OAuth 2.0).
Using this solution, the health and life insurance customers, other healthtech firms and vendors of corporate health programs can produce client-facing applications.
Dacadoo founder and CEO Peter Ohnemus said: "Dacadoo has gone through a high-growth phase in 2019 and is expected to continue on a strong growth path. We therefore arranged additional funding via a C-round capital increase and we're very happy to report that we successfully concluded this round."