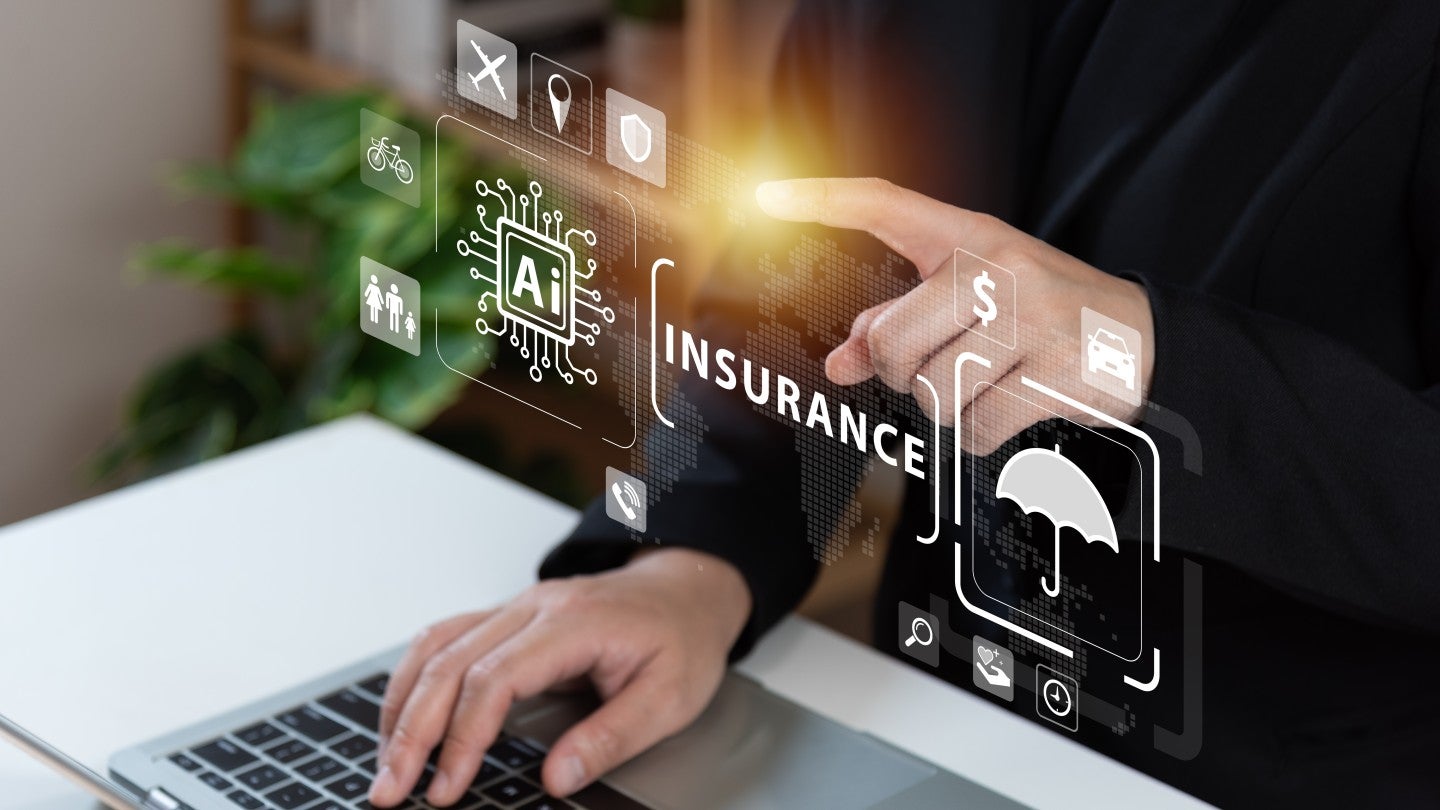 Cypress Property & Casualty Insurance Company (Cypress P&C) has selected Akur8's Risk and Rate modelling solution to bolster its pricing capabilities across personal and commercial businesses.
The modelling solution has been designed exclusively for insurance companies to improve their pricing processes by leveraging proprietary machine learning (ML) technology.
It will be deployed to support Cypress P&C's actuarial team to develop high-performing pricing models and to establish a predictive modelling framework.
Some other specific benefits this Akur8's solution will bring to the P&C insurance marketplace include transparent Generalised Linear Model (GLM) outputs and data-driven underwriting while expediting the process of model building.
Cypress P&C provides a wide range of insurance products, such as Artisans General Liability, Homeowners and Condominium Owners to its clients across Florida and Texas, US.
Cypress P&C Product Management vice president John Myers said: "The Akur8 platform does a remarkable job at streamlining complex rate-making and modelling tasks.
"By leveraging this solution, our team can quickly run pricing and profitability models for multiple lines of business, across geographic locations. Akur8 allows us to easily summarise complex results and distribute them across internal teams."
Akur8 specialises in providing next-generation insurance pricing solutions based on transparent ML technology.
The latest agreement with Cypress P&C, a Demotech A (Exceptional) rated insurance company, will further allow Akur8 to continue its growth within the personal and commercial insurance market in the US.
Akur8 CEO Samuel Falmagne said: "We are thrilled to team up with such a well-respected and established insurer like Cypress P&C and empower their actuarial team with our state-of-the-art risk and rate modelling platform. 
"This partnership also demonstrates the relevance and attractiveness of Akur8's solution for insurance providers across the US – a highly strategic market for us."