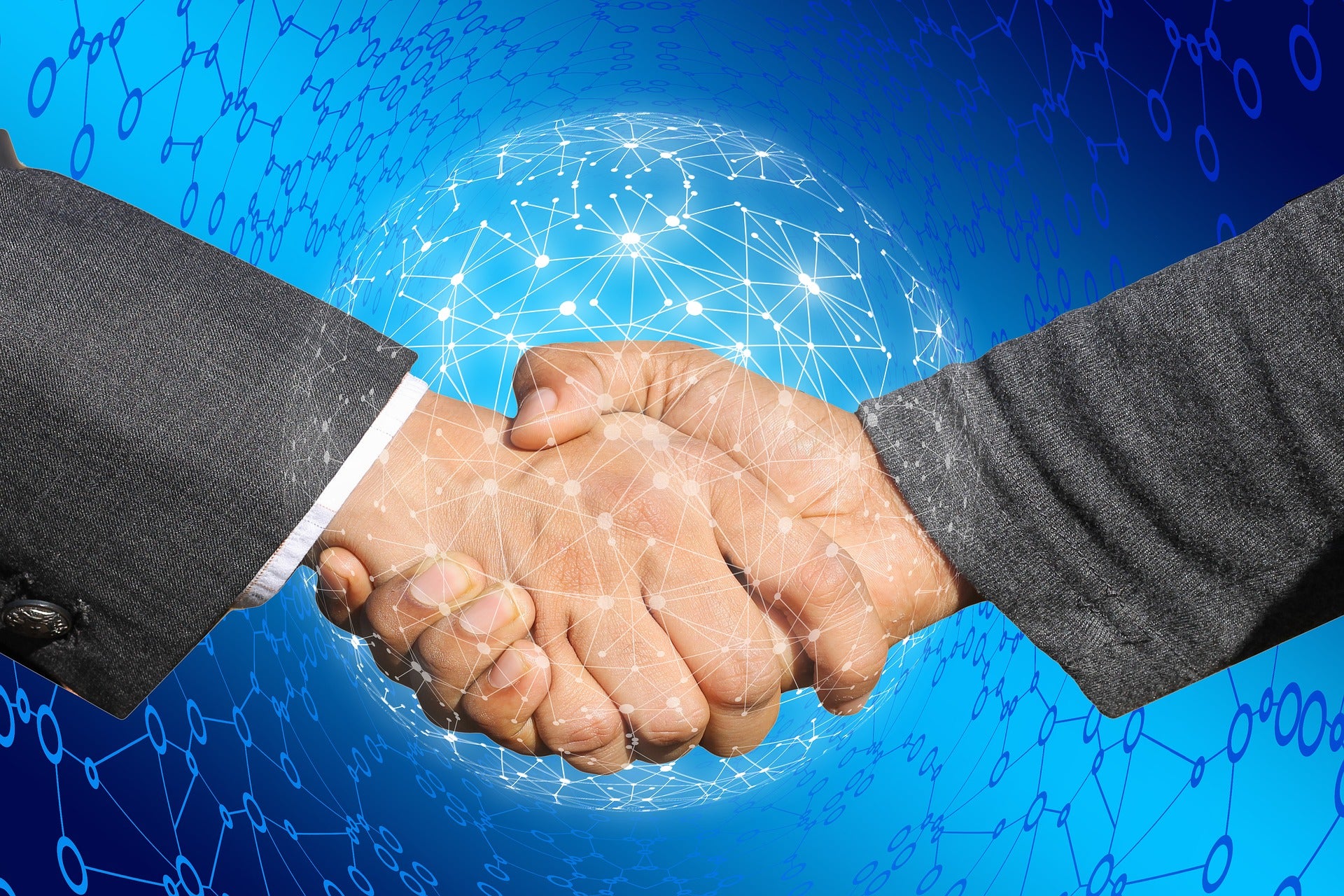 Cyber risk analytics company CyberCube has partnered with Ultimate Risk Solutions (URS), a US-based provider of actuarial capital modelling to the insurance and reinsurance sectors.
The partnership will allow URS to integrate its Risk Explorer financial analysis software with CyberCube's Portfolio Manager model outputs for insurers and reinsurers.
URS's Risk Explorer is a dynamic financial analysis platform designed for risk and capital modelling, ceded reinsurance evaluation, asset portfolio modelling and stochastic financial reporting.
CyberCube's Portfolio Manager is a scenario-based data-driven model. It is designed to stress test the portfolios of cyber risk against modelled threat scenarios.
It helps enterprise risk managers in reinsurance organisations in analysing and communicating key messages on cyber exposures to their working teams and to their senior leadership.
CyberCube Client Account Management and Technology Services head Ross Wirth said: "URS is a market-leading actuarial capital modeler that has provided insurer and reinsurance clients we have in common with extremely sophisticated modeling capabilities.
"By partnering with the URS team, we are able to add the power of Portfolio Manager to the company's offering, thus introducing cyber cat modeling and bringing a new dimension to the Risk Explorer platform."
Through the partnership, URR's Risk Explorer will make use of sophisticated models of CyberCube that are based on specially designed cyber risk scenarios such as ransomware attacks, cloud outages and major systemic problems.
This provides more fully realised view for URS' clients over their exposures and capital needs.
URS executive director Madhuri Kumar said: "Our clients seek access to cyber modeling capabilities in order to create a complete view of risk in their organisations. CyberCube and Portfolio Manager provide that capability with models recognized by the industry as the currency for quantifying cyber risk."