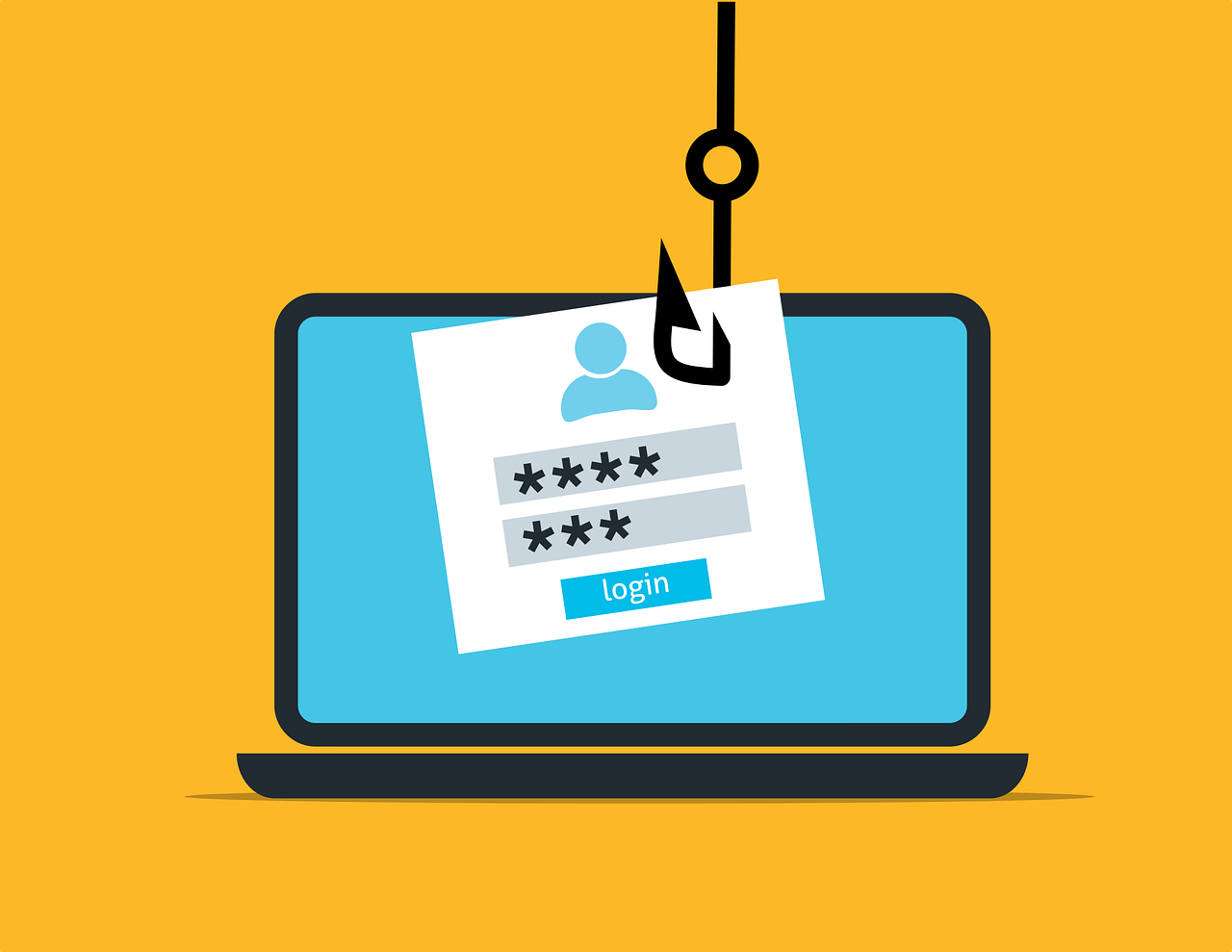 Insurtech startup BOXX has closed its oversubscribed $10m Series A funding round to fund its global expansion plans.
The round saw participation from new investors Cyber Mentor Fund (CMF), Zurich Insurance Group (Zurich) and SixThirty Ventures.
Launched in 2018, the cyber insurtech intends to use the proceeds for increasing the headcount to meet the demand from brokers, partners, and clients as well as expanding global footprint.
BOXX offer cyber insurance to small businesses, families, and individuals. It has a presence in Canada and select markets in Europe and Latin America.
BOXX CEO Vishal Kundi said: "In a world impacted by major technological and societal disruptions, the expectations around cyber and privacy protection have never been more important.
"Our model has been proven to help clients identify and stop attacks and should an incident occur, minimise the trauma and damage that typically ensues. We want to continue to make it easier for customers to be smarter and more resilient to cyber threats".
Notably, the insurance startup also announced a partnership with Zurich.
Zurich Global Ventures CEO Says Jack Howell said: "BOXX's prevention-led approach convinced us that they are building a winning business with the potential to actively shape cyber insurance for small to mid-sized businesses and consumers.
"The combination of their knowledge and Zurich's global reach and international expertise is a win-win situation for Zurich customers and BOXX."
SixThirty Ventures managing partner Atul Kamra said: "BOXX's digital health tracker and cyber training platform allows consumers and businesses to improve their cyber hygiene practices, significantly reducing the chances of a breach from occurring in the first place."