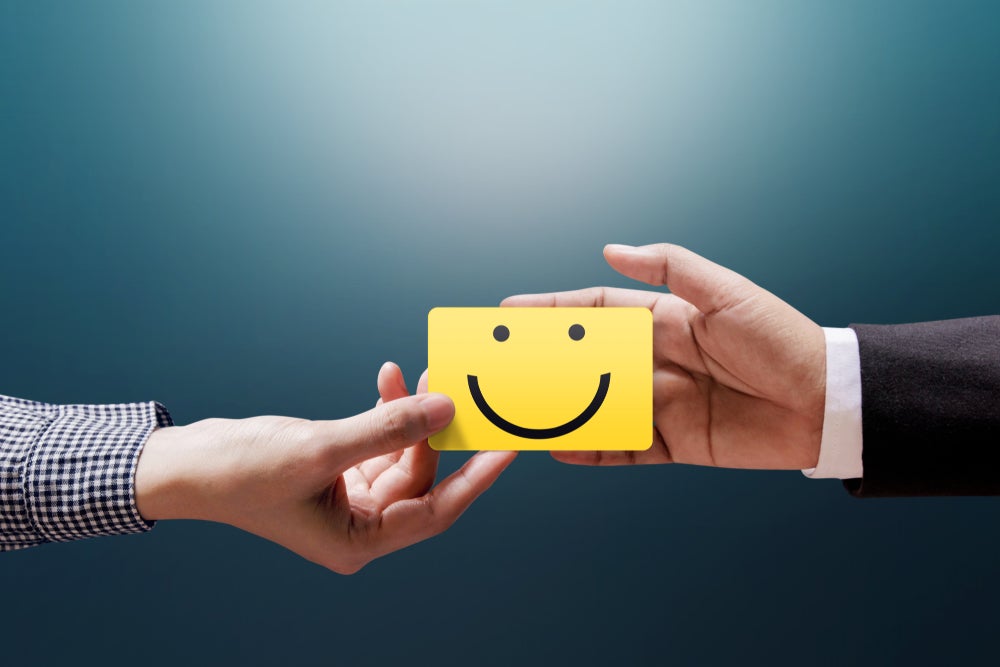 Just one in five customers believe that their insurance firm recognised and rewarded their loyalty, a new research from customer benefits and loyalty firm Collinson has revealed.
The survey of over 2,000 consumers found insurers loyalty is on the verge of dying if they fail to offer personalised services to their customers.
Only one in five (19%) respondent said they felt valued by their insurer while more than 35% complained that they received offers or loyalty schemes which are of no use for them.
Nearly 34% of the respondents said they received a volley of useless communications from their insurers while 31% said that they were sent totally un-personalised communications.
Almost one-fifth (21%) of the respondents said they plan to switch insurers, while 15% said they would change their insurer due to a lack of personalisation.
Collinson director of loyalty Steve Grout noted that part of the issue is insurers' failure to use data to understand why their customers are loyal to their organisation.
"Consumers are choice-rich and savvy and the balance of power has shifted in their favour. They understand their worth and expect to be rewarded for their loyalty with highly relevant and personalised experiences," Grout added.
Grout further warned the insurers that they should be wary of their customers' needs, as just one bad experience is enough to undermine customer trust and send them into the fold of a competitor.
A separate Collinson study of financial services decision makers was carried out by Forrester Consulting. The study revealed that nearly 25% decision makers do not understand why their customers are loyal, nonetheless 66% said that improving customer loyalty and advocacy over the next one year will be their high priority.
The study found that almost 45% decision makers monitor and evaluate the behaviour of their most loyal customers, and work to incorporate their recommendations for the next products and services.