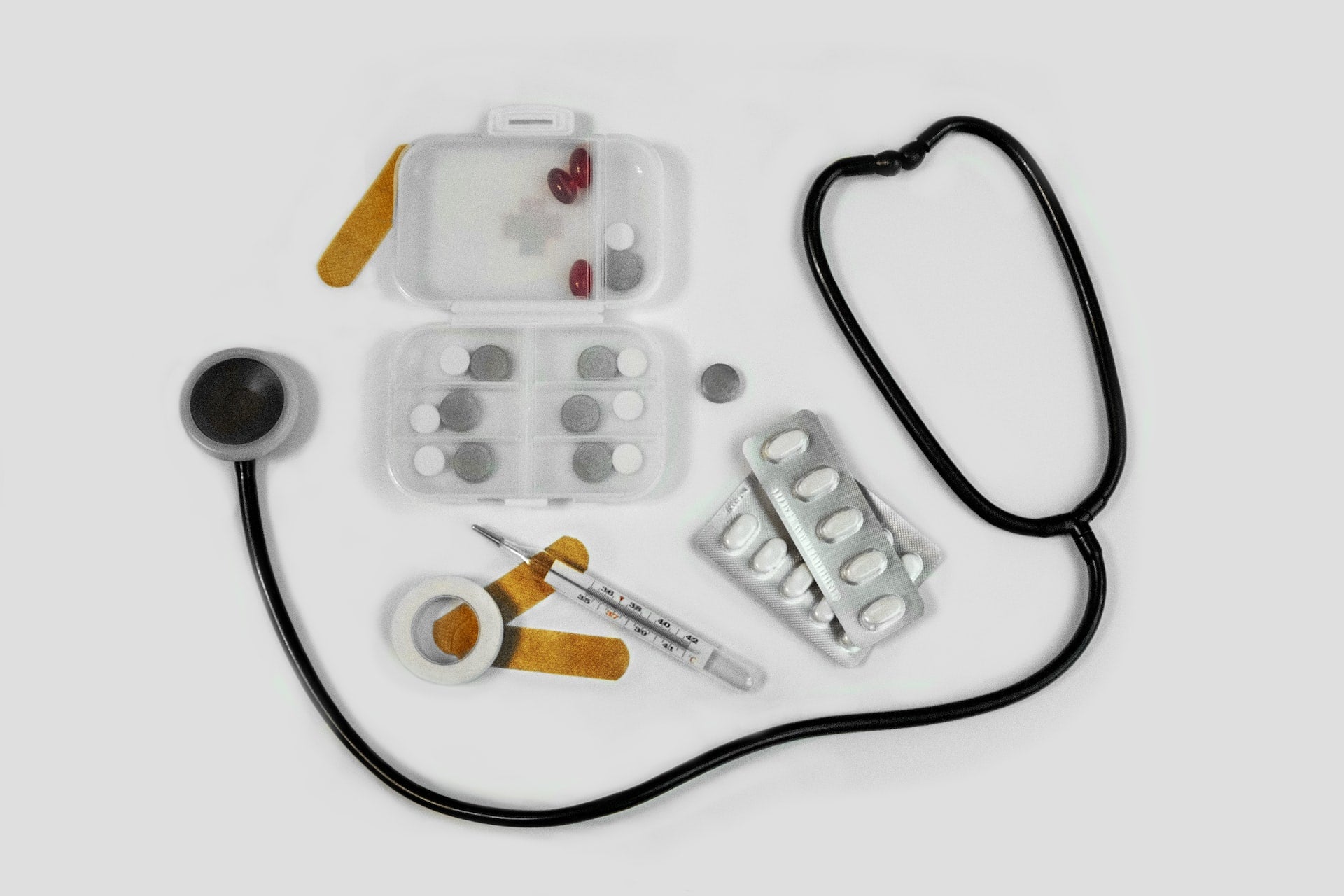 US-based medical professional liability (MPL) insurance companies Curi and Constellation have struck a deal to combine their operations.
Financial terms of the transaction were not disclosed.
Together, Curi and Constellation are expected to generate around $400m in revenue and have over $2bn in assets.
The combined entity will cater to more than 50,000 physicians, healthcare providers, and organisations across the country.
With little geographic overlap between the two businesses, the combined business will continue serving its member-owners "wherever they are in their own evolutionary journey".
Curi CEO Jason Sandner said: "We could not be more excited to announce this merger with Constellation.
"Trends in the healthcare industry over the last decade call for partners who can deliver services to healthcare providers at a national scale and in a more diversified way. Curi expects to be that partner, and this merger allows us to continue fulfilling our mission for another 50 years and beyond."
Constellation president and CEO Ryan Crawford said: "This merger represents the joining of two like-minded companies, both with a vision to provide superior products and services to healthcare providers and organisations across the nation.
"We are bringing together a group of people, products, and services that will continue to deliver unwavering care for our collective customers."
Sandner will continue to serve as CEO of Curi while Crawford will take charge as CEO of the combined insurance entity.
The combined mutual holding company will continue to run the insurance company subsidiaries of Curi and Constellation.
Subject to regulatory and member approvals, the consolidation is anticipated to complete in the second half of 2023.