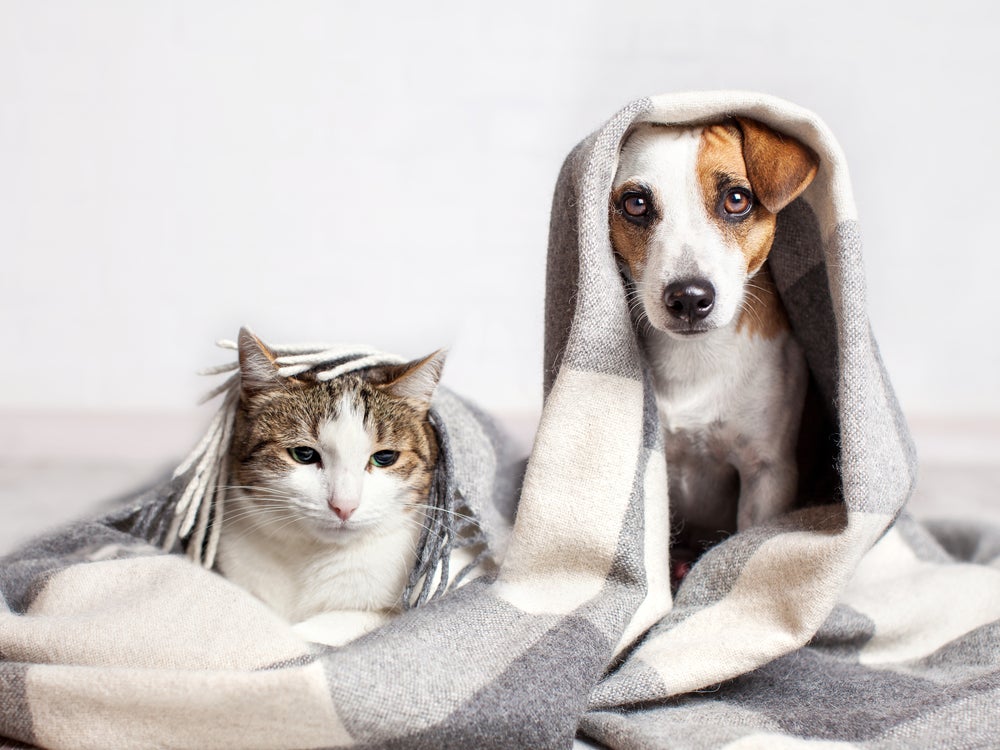 Waffle and Crum & Forster Pet Insurance Group, through its licensed agency, have collaborated to distribute ASPCA Pet Health Insurance for dogs and cats.
ASPCA Pet Health Insurance, available in all 50 states, will be sold through the Waffle platform.
The offering will enable pet parents to choose plans with coverage in various areas.
These include coverage for accidents, illnesses, hereditary and congenital conditions, alternative therapies, behavioural issues, chronic conditions, prescription medication, as well as microchip implementation.
Commenting on the partnership, Crum & Forster Pet Insurance Group assistant vice president for Partnerships Rob Hall said: "Waffle's unique platform will allow us to reach more pet parents looking to help their dogs and cats live longer, healthier lives."
In order to cover things including vaccines, flea and tick medication, heartworm preventative, and dental cleanings, pet parents can add preventive care coverage for an additional cost. Wellness exams and screenings are also covered up to a scheduled amount.
Waffle cofounder and CEO Quentin Coolen said: "When we designed Waffle, we went through a rigorous process to identify the most user-friendly and credible insurance products that address the particular pain points in each personal line."
Recently, US-based pet insurance marketplace Pawlicy Advisor secured $6.5m investment in a Series A round led by Rho Capital Partners and existing investor Defy Partners.
Last year, Aflac and Trupanion have forged an exclusive partnership to sell pet insurance in worksites across the US.