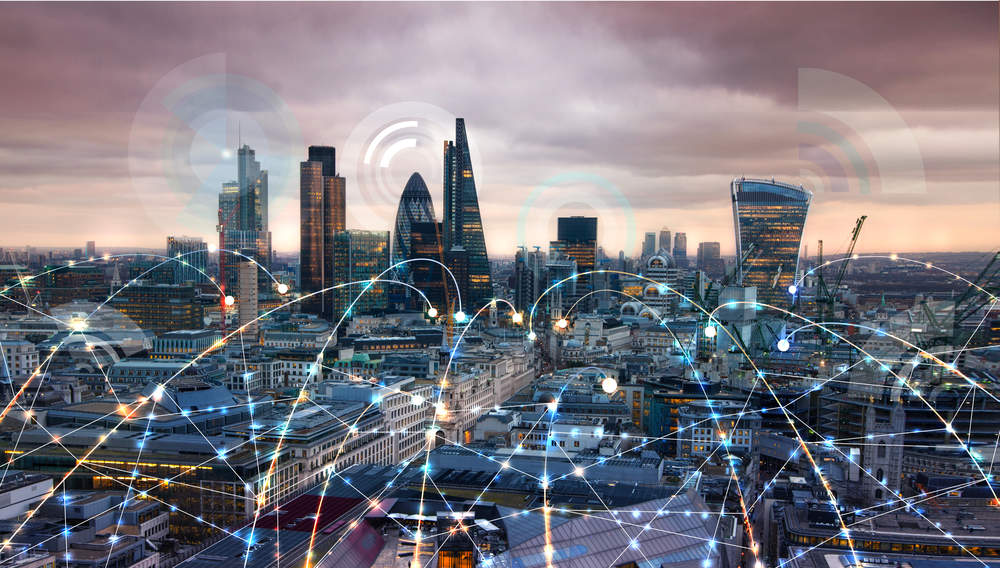 CRIF Decision Systems has released Digital Booster, a digital insurance enabler.
Partnering with YOLO, CRIF will be able to provide an innovation offering by leveraging technology, digital processes, and new insurance products.
Digital Booster is newly available in the UK and live globally with more than twenty insurers, banks and distributors utilising the platform.
In addition, the CRIF booster solution enables users to diversify offerings in order to differentiate products and attract customers.
Digital Booster was designed to incorporate a flexible front-end and back-end cloud-based infrastructure which integrates with partners via API. Furthermore, customer engagement is achieved through optimised data management, as well as data enrichment through connectivity and applied analytics. Added with machine learning, it can deliver customer profiling.
So far, Digital Booster users have reported a 30% increase in insurance product sales penetration within their customer base. This has led to an additional 4.8 policies sold per customer.
Sara Costantini, director at CRIF Decision Solutions, said: "Our platform creates highly engaging and seamless insurance experiences built around connectivity. We pride ourselves on delivering an end-to-end digital proposition that matches today's customers' needs. Built for multi-product and designed to provide cross-selling opportunities, Digital Booster can help boost any business by digitalising its offering and accelerating the digital distribution of new on-demand and pay-per-use covers. We support retailers, telcos, banks, and insurance companies in creating a whole new path to protection, within only few months."
Gianluca De Cobelli, co-founder and CEO of YOLO Group, added: "The arrival in the UK market is an important milestone in YOLO's international development plan, following on from our recent launch in Spain. The integration of insurtech into traditional distribution models, which underpin YOLO's business model, has generated growing interest, in Italy, among insurance companies, banks and retailers, leading to increased understanding of specific market needs and further innovation. We attribute strategic value to our partnership with CRIF and are confident of the UK market feedback."