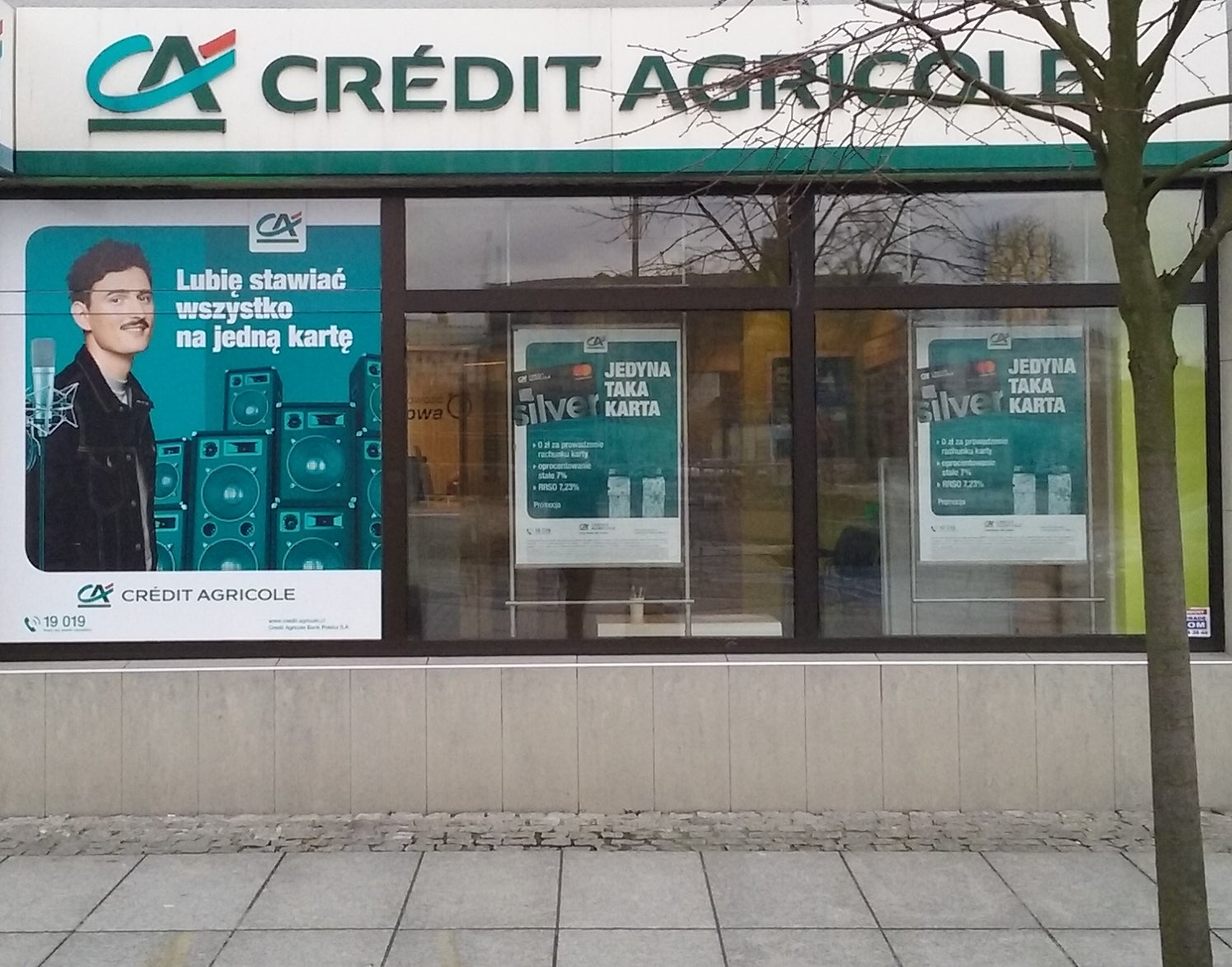 French banking group Crédit Agricole is eying Banco BPM's insurance business after acquiring a minority stake in the Italian bank, Bloomberg reported citing sources.
Crédit Agricole plans to buy a controlling stake in Banco BPM's insurance business after the Italian bank takes complete ownership from its partners, the sources said.
While the French bank is looking to hold exclusive talks over the insurance business, Banco BPM could initiate a formal process involving other interested parties as well, they added.
Crédit Agricole has already held informal talks over Banco BPM's insurance unit, which is valued at around $1.6bn, earlier this year.
Last week, the publication reported that France's AXA is also eyeing a majority stake in Banco BPM's insurance arm.
A deal between AXA and Banco BPM may not materialise after Crédit Agricole acquired a 9.18% stake in the Milan-based bank.
Notably, Crédit Agricole's acquisition of a minority stake in Italy's third-largest bank was aimed at deterring potential rivals, the report said.
Separately, the French bank, which has significant exposure to the Italian market, informed Italy's Treasury that it does not plan to acquire a controlling stake in Banco BPM.
The news follows Banco BPM's announcement to take ownership of its life insurance business joint venture with France-based Covea in a deal valued at around €310m.
Banco BPM will acquire the remaining 81% stake in Bipiemme Vita, which in turn controls the entire share capital of Bipiemme Assicurazioni, a non-life insurer.