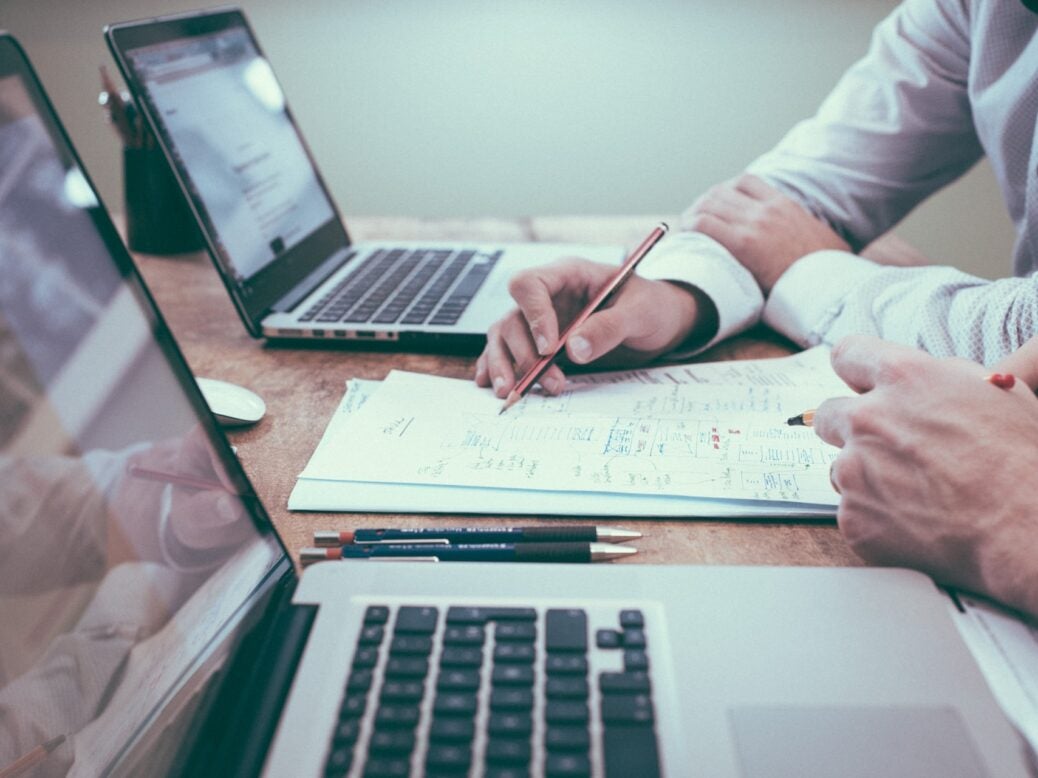 Covr Financial Technologies (Covr), a Connecticut-based digital life insurance platform, has closed its latest funding round, drawing investment from Sony Innovation Fund by IGV.
The insurance software provider secured a $2.3m investment from Sony's venture capital fund, reported Hartfordbusiness.com.
Following this investment, Covr wrapped up the funding round with $12m.
This funding comes as Covr launched a suite of new AI-driven term life insurance products.
These products are aimed at bringing capability to financial institutions and insurance firms to enhance shop-from-home, insurance buying experience for their customers.
Covr CEO Mike Kalen said: "This investment and Sony's global network will go far in helping Covr continue to lead the way in digital insurance innovations in the U.S., and eventually abroad, with solutions such as our newly launched multi-carrier term life insurance platform that includes a growing number of instant-purchase journeys and our proprietary LoanMatch Protector product."
Sony Innovation Fund by IGV CEO and chief investment officer Gen Tsuchikawa said: "We believe Covr reinvents the way life insurance is distributed by leveraging AI and advanced process automation, enabling insurance carriers to broaden their distribution path. This makes it possible for new entrants, such as banks, credit unions, C2C platforms and FinTechs, to efficiently offer policies to their own customers."
Covr's multi-carrier term insurance platform allows customers to apply for life insurance online in minutes.
Customers are provided with real-time quotes from leading insurance carriers.
One of its product offerings include LoanMatch Protector, which mirrors the remainder of a current mortgage or other debt.
Adjusting to the client's actual requirement, the coverage saves consumers up to 30% and allows them to complete the complete process in 15 minutes.
Covr currently serves more than 25,000 financial advisors and over 20 million customers across more than 30 financial institutions.