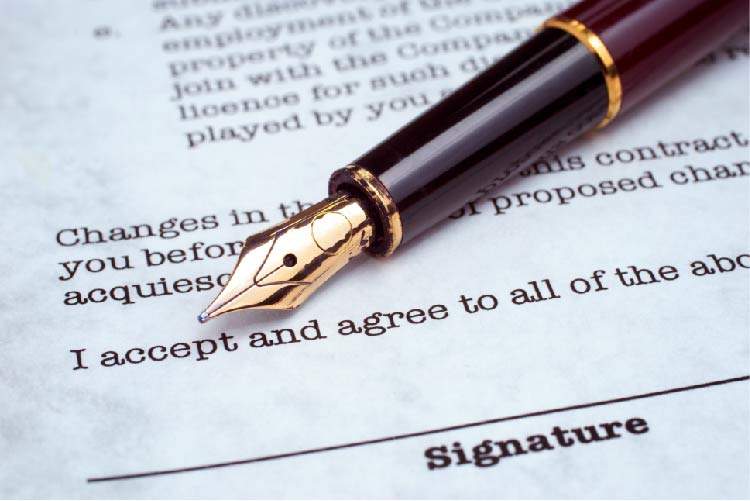 Covr Financial Technologies, a US-based digital life insurance platform, has introduced its latest inforce policy management system called Covr Insights.
The new policy management platform will track, analyse and manage life insurance for financial institutions and brokerage agencies.
It also monitors life insurance policies using 13 different characteristics for which direct data feeds of more than 20 life insurance carriers are used.
The system delivers notifications to a digital dashboard and ensures that existing coverages are appropriate and managed through the client's lifetime.
The company has integrated Covr Insights with its new business platform that gives simple and objective access to carriers for additional sales and coverage options.
Covr CEO Mike Kalen said: "Policy management and tracking have long been a thorn in the side of our financial institution partners. Our partners' ability to manage their books of business from poor performance, expirations, lapses or policy changes has been a challenge.
"Covr Insights is the first platform that brings these policies into a single, digital portal.  Now, they can do more for their customers because they know more – and in today's market that is a real competitive advantage."
The Covr Insights is represents the third digital product launched by the company. Earlier, Covr rolled out two digital sales platforms: Covr Advisor and Covr Consumer.
The Covr Advisor platform connects life insurance products from more than 30 major insurers to financial institutions and financial advisors.
The Covr Consumer platform allows customers of banks, credit unions and other financial institutions offer a direct purchase experience to their clients.