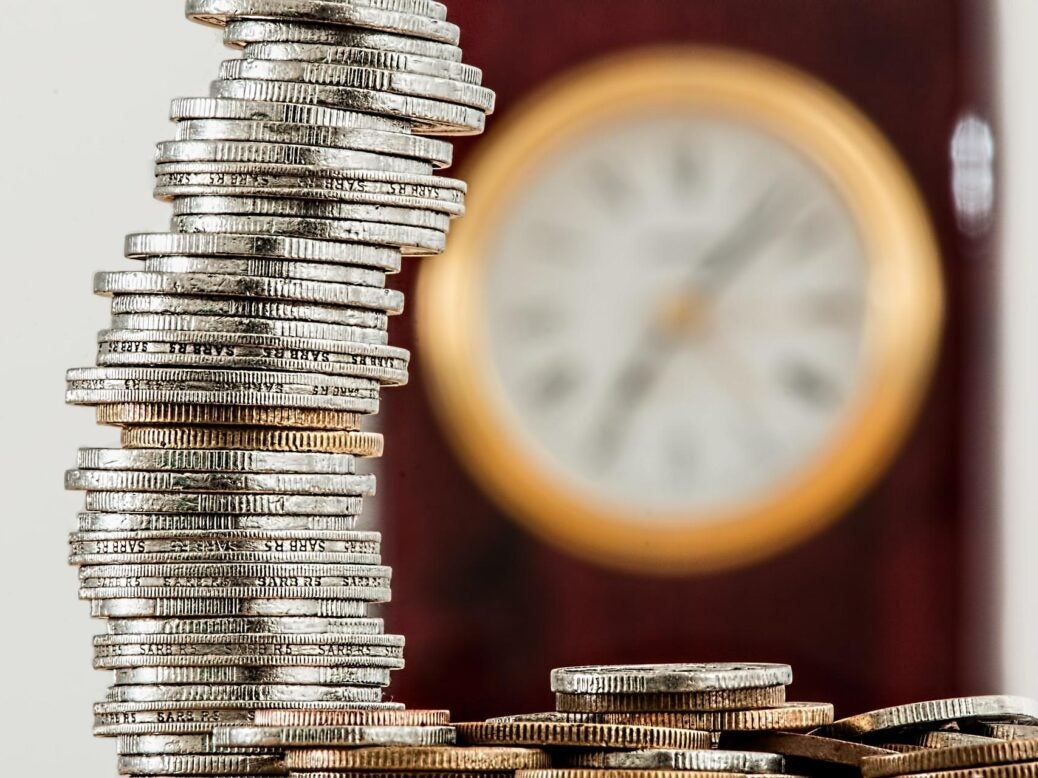 Insurtech platform CoverGo has raised $15m in its Series A funding round to expand the adoption of its no-code insurance platform for insurance companies globally.
Led by SemperVirens VC, the funding round saw participation from US venture capital firms SixThirty, Fresco Capital, and Tribeca Early Stage Partners.
Other investors such as insurance group Asia Financial, pan-African insurance group Old Mutual, XN Worldwide Insurance and insurance fund Noria Capital, also participated in the round.
Furthermore, the oversubscribed round was also joined by the existing investors of the company.
Proceeds from the round will be used by the insurtech to develop partner network with consulting companies in addition to accelerating its international expansion.
It will also be used to grow sales and engineering teams in Asia-Pacific and US.
As a part of the deal, SemperVirens general partner Caribou Honig will take 'board observer seat'.
Honig said: "There are only a handful of technologies that are significantly transforming the insurance industry, and no-code is clearly on the short list.
"As carriers lean into enabling innovation, CoverGo is uniquely positioned to accelerate their digital transformation and drive efficiencies across the insurance value chain.
"CoverGo's next-generation platform is providing carriers an unbeatable mix of speed to market, cost savings, and security to succeed both now and in the future."
CoverGo's platform enables P&C, health and life insurance companies and emerging insurtech companies in developing and launching all types of insurance products.
It also allows the firms to develop omni-channel distribution, automate claims processes and streamline policy admin.