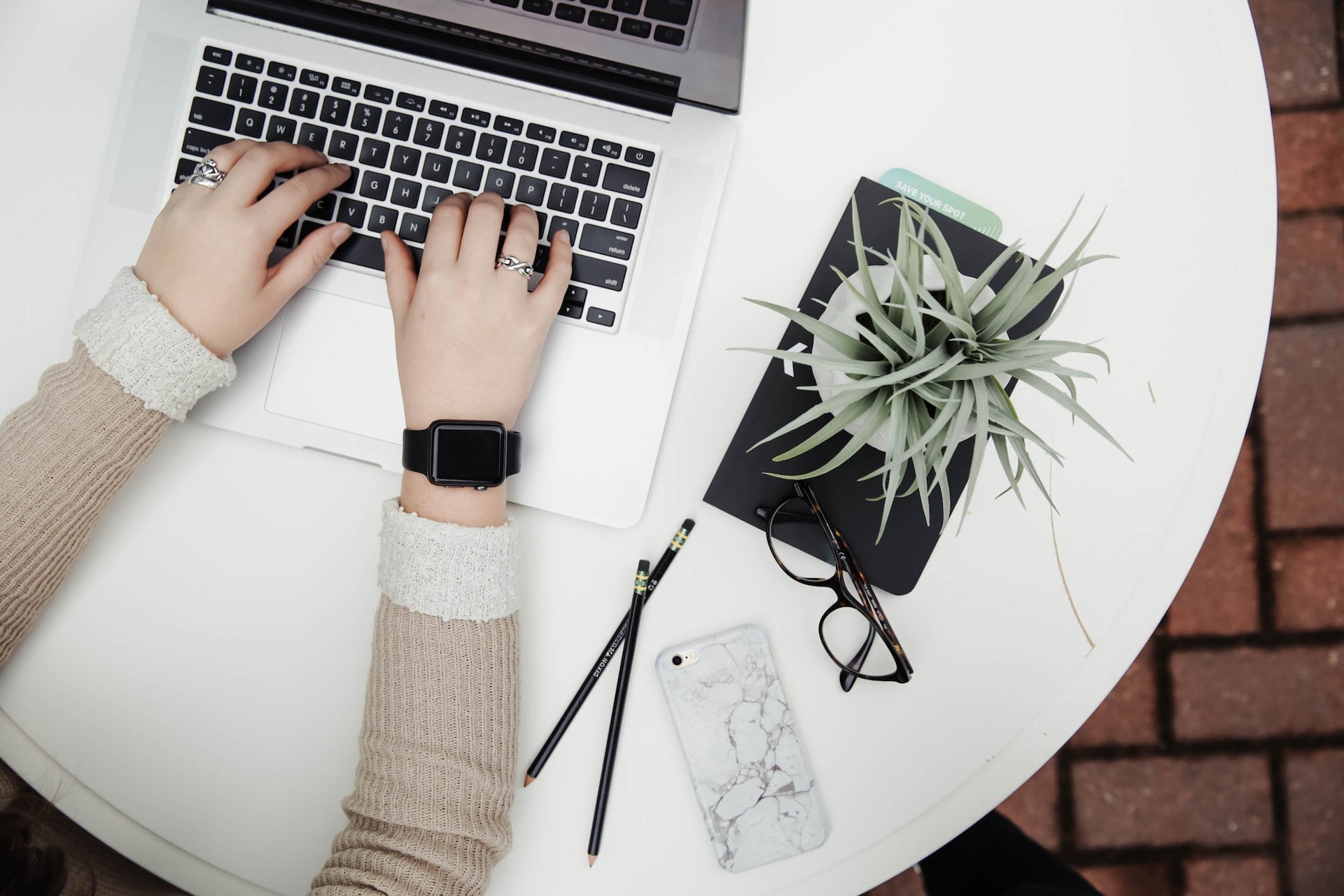 US-based digital insurance brokerage CoverEase has formed a partnership with Ethos to simplify the life insurance buying process for customers.
Through the collaboration, CoverEase customers will be able to buy life insurance policies for up to $2m, without a medical exam or blood test.
Customers can quickly secure coverage, beginning at $7 per month, CoverEase noted.
Through propriety technologies, CoverEase and Ethos are looking to streamline life insurance purchase.
The company's underwriting procedure uses artificial intelligence (AI) to do away with customary criteria including a phone interview, medical exam, and blood testing.
Launched in 2022, CoverEase claims to have bridged the gap between digital and traditional processes of purchasing business insurance, employee benefits and currently life insurance.
CoverEase CEO Shawn Marie Edgington said: "By connecting our customers with Ethos and their flexible and affordable coverage, we are building on our promise to make insurance lighting fast, easy and awesome for everyone."
In October last year, CoverEase added Beam Benefits' dental and vision products to expand its product portfolio.
Ethos, which is also a US-based insurtech, secured $100m from SoftBank Vision Fund 2 in July 2021.
The firm looks to 'democratise' the life insurance industry by using machine learning and data science technologies to address legacy issues.
It is also backed by the likes of General Catalyst, Sequoia Capital, Accel and GV (formerly Google Ventures).