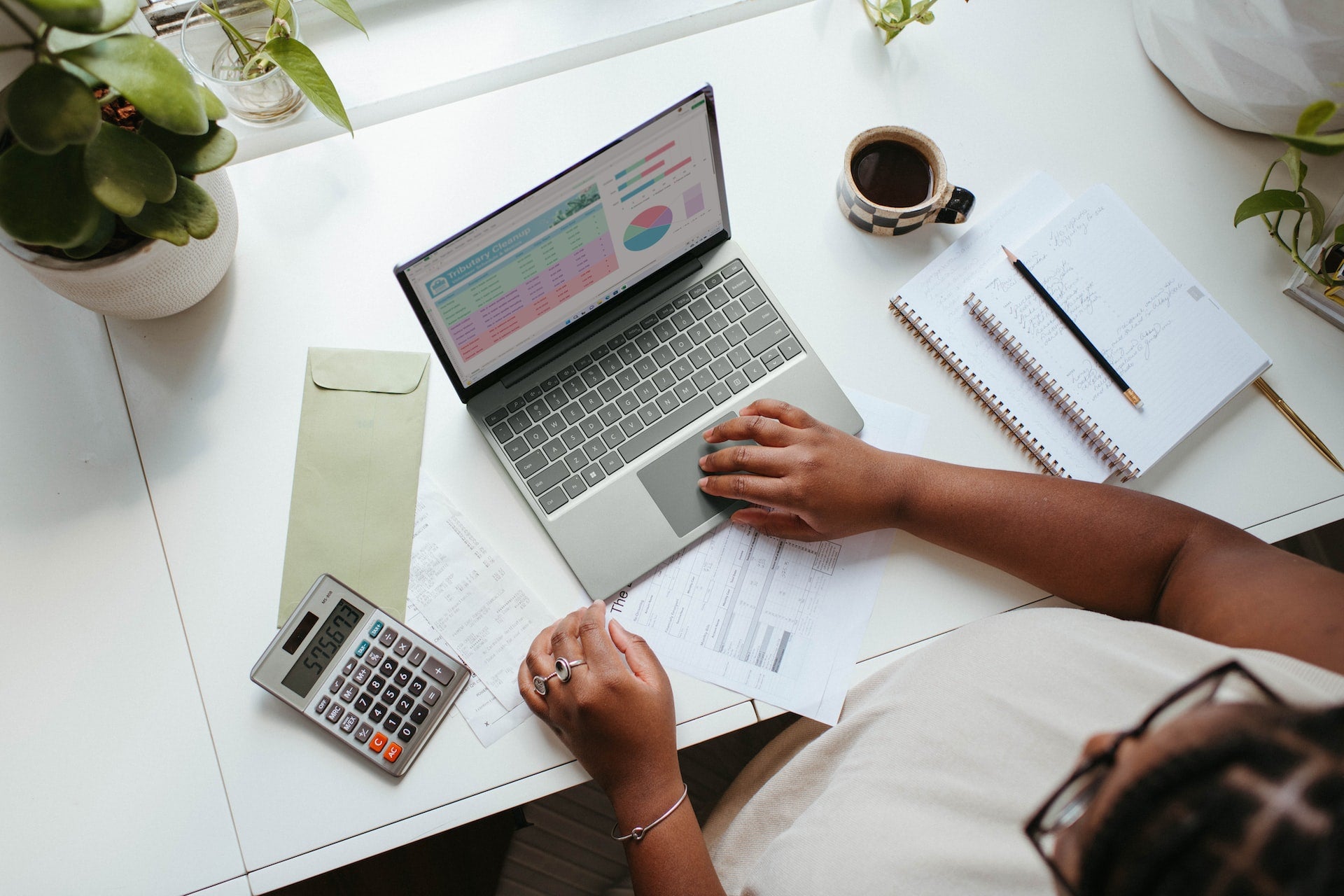 Insurtech startup Coverdash has closed a seed funding round and launched its operations in the US.
The seed round was led by Bling Capital, with participation from AXIS Digital Ventures, Tokio Marine Future Fund (affiliated with World Innovation Lab), Expansion VC, and Cameron Ventures, among others.
Several angel investors including MidOcean Partners president Steve Shenfeld, CRC Insurance president Garret Koehn and Vantage Risk CEO Greg Hendrick also joined the round.
Coverdash will use the proceeds to support its expansion and development via product innovation, go-to-market strategies, and hiring.
The New York City-based company caters to e-commerce vendors, gig workers, and other business owners by making it easier for them to buy and manage business insurance.
Coverdash co-founder and CEO Ralph Betesh said: "We have created a frictionless transactional experience that is unseen within the insurance landscape. Our mission is to empower partners with these capabilities and help finally make insurance accessible and simple for business owners across the nation."
Its commercial insurance products portfolio includes a wide range of offerings such as liability, property, workers' compensation, and cyber.
Using Coverdash, business owners can quote, bind, pay for, and manage insurance policies.
Coverdash also allows its partners such as lenders and brokers to offer insurance using its embedded technology.
Bling Capital founder and general partner Ben Ling said: "The development and adoption of commercial insurance APIs within the insurtech industry have reached a tipping point, enabling innovative companies with the opportunity to drive true growth and transformation.
"We view Coverdash as the future of business insurance and embedded distribution. We are excited to stand alongside the team and support them as they move forward on this journey."