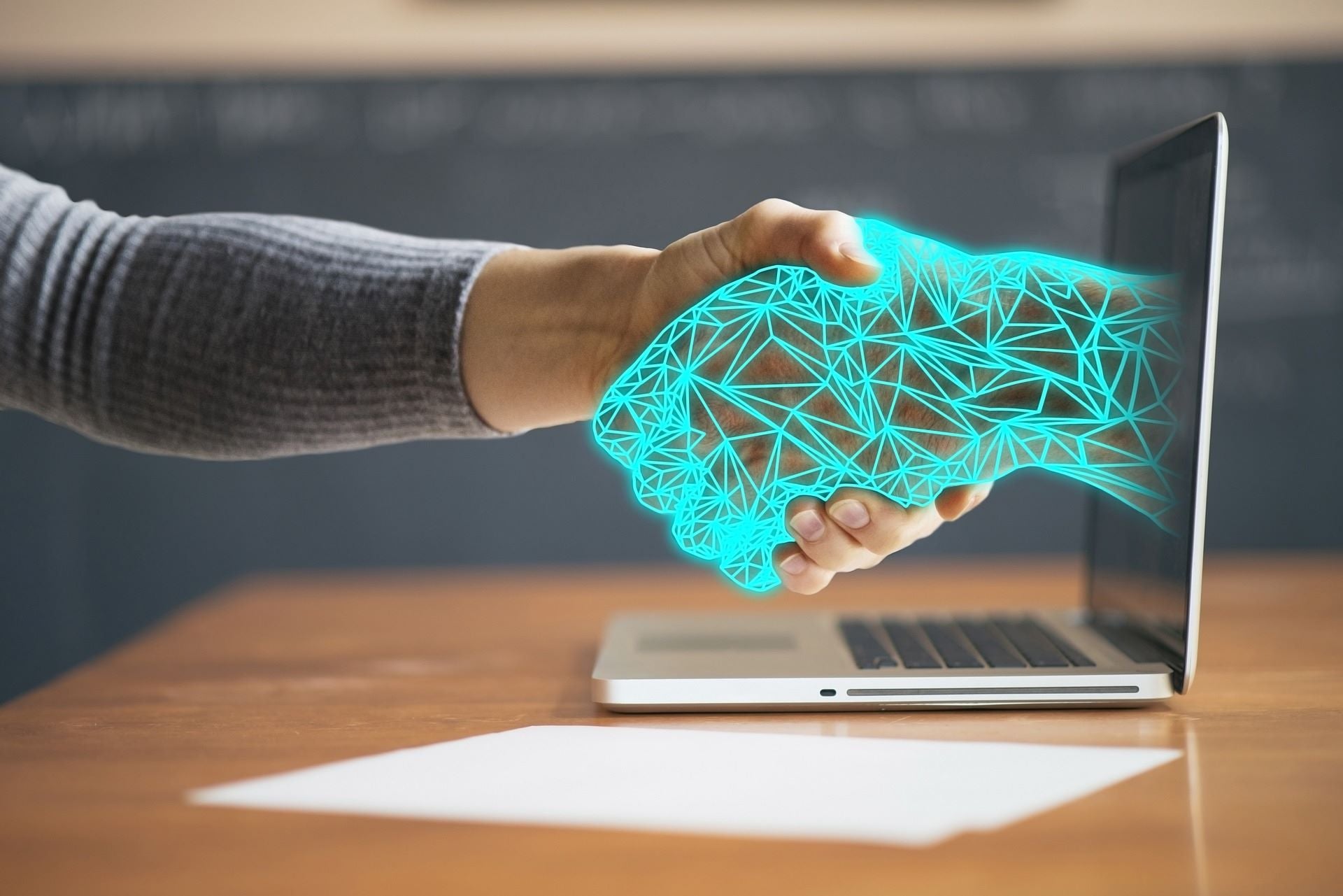 Insurtech company Cover Genius has bought the assets of US-headquartered embedded warranty provider Clyde Technologies.
Financial terms of the transaction were not shared.
Shark Ninja, Tuft and Needle, Lull Mattress, Skullcandy, Movado, Dyson, are among the Merchant partners of Clyde.
Servicing and sales for these partners will remain unaffected by the acquisition.
The deal strengthens Cover Genius' hold in the medium-sized e-commerce space and bolsters its goal to protect the clients of the largest digital firms across the globe.
It is also in line with the insurtech for embedded protection's growth plan.
In July last year, the firm acquired Booking Protect, a refund protection specialist for ticket sellers, platforms and live event firms.
This was followed by the Dawn Capital-led $70m Series D fundraise, which was used to expand the insurtech's global distribution platform XCover.
Merchant Capital, Squared and King River Capital also participated in the round.
Cover Genius CEO and co-founder Angus McDonald called the latest deal a 'natural fit' for the firm in America.
McDonald noted: "Data shows that adding protection within the checkout experience increases purchase conversion rates 8%, but 58% of customers were not offered warranties for their most recent purchase, a gap caused by traditional insurers who – beset by legacy systems – have been unable to meet the demands of small and medium-sized retailers.
"With XCover already available at Amazon, eBay, Wayfair, Descartes ShipRush and many more, our global distribution platform has delivered outstanding growth for merchants with its AI-based pricing for any type of protection globally, and an NPS of +65."