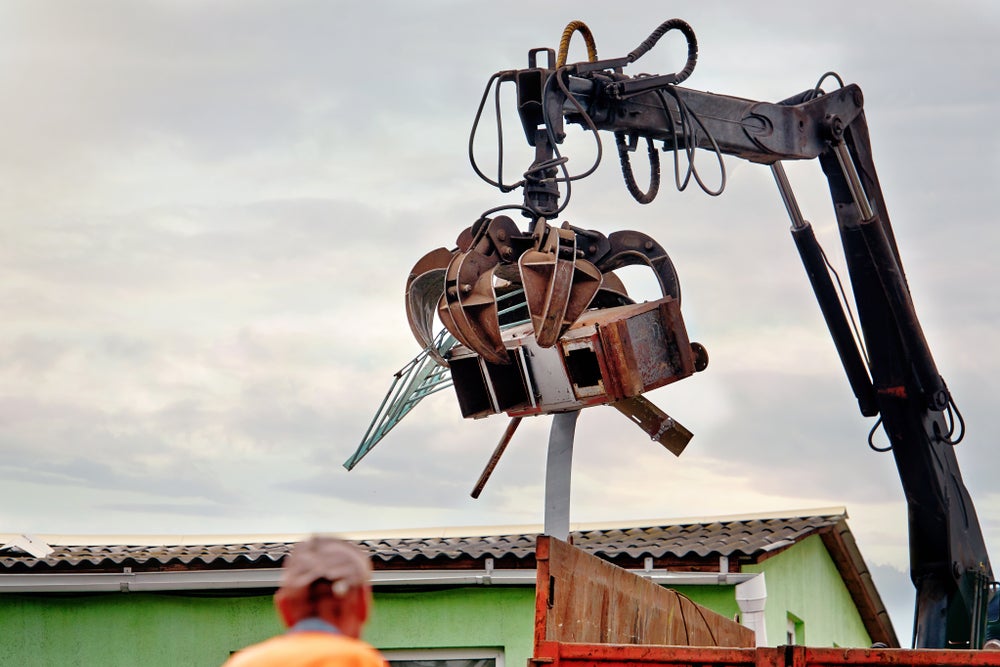 French insurance major Covéa has cancelled its earlier plan to acquire property and casualty reinsurer SCOR saying that "a transaction with SCOR is no longer part of its strategic options".
In August last year, Covéa that owns an 8.2% stake in SCOR presented an unsolicited offer to acquire the company that valued SCOR around €8.3bn.
In September, SCOR rejected the acquisition offer from Covéa, saying it was not aligned to its strategy of independence.
If the proposed transaction would have been materialised, Covéa could double its premium income and spread its business beyond home, life, auto and health insurance products.
Explaining its decision to scrap the deal, Covéa cited "continued attacks and hostile tactics" adding that these had intensified in recent days.
Another cited reason was SCOR's denial to engage in discussion for its decision to abandon the offer.
However, SCOR rejected claims that it was using "hostile tactics" and said that it will launch criminal action against Covéa and its CEO over the preparation and submission of offer to Covéa last year.
Additionally, SCOR said that it is also initiating civil action against Rothschild & Co in France and against Barclays bank before the High Court of Justice in London "for serious breach of confidence and trade secrets."