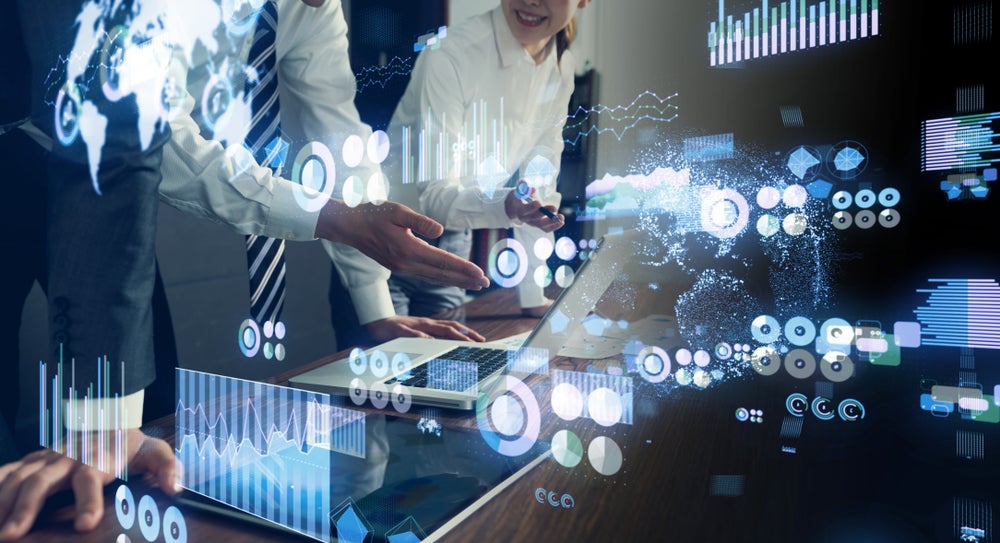 Coterie has closed an oversubscribed Series A financing round totalling $8.5m. The company previously raised $3.15m, bringing a total venture funding of $11.65m.
Investors in the Series A round included RPM Ventures, Allos Ventures, Western & Southern, Intercept Ventures, Frontier Venture Capital and Sure Ventures. Former executives from the property and casualty insurance industry were also involved.
Coterie modernises commercial insurance and provides insurance products through new technology.
The two priorities following the Series A capital are customer acquisition and operations.
Coterie founder and CEO David McFarland said: "We're incredibly fortunate to partner with such great investors to push the commercial insurance space forward. Their experience in the insurance, freelance, and B2B2C space is going to be highly beneficial as we expand. As a team, we're all excited about the opportunities we're seeing. This raise will enable us to bring many of those to fruition."
RPM Ventures partner Adam Boyden said: "We are thrilled by the opportunity to partner with Coterie to fundamentally change the way commercial insurance is distributed. Our excitement, and belief in this team, comes from our long history of investing in industry-changing companies within the insurance and financial services markets."
Allos Ventures managing director John McIlwraith said: "As active investors in the Midwest, we know the leadership team at Coterie well and are excited to now be working alongside them. We love backing founders with both deep domain expertise and operating experience who are running after industry-changing ideas."