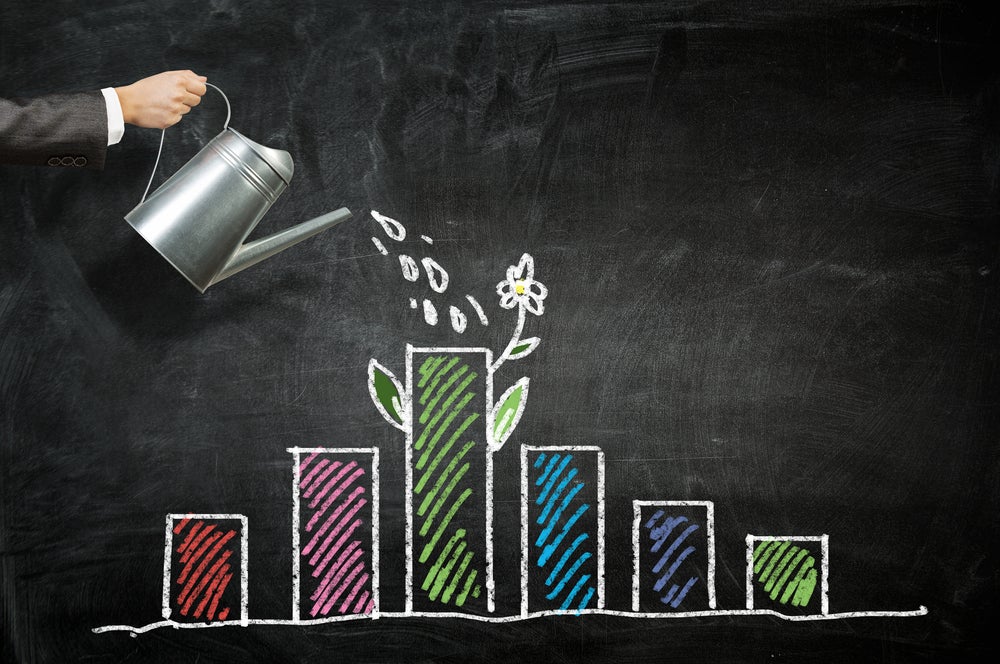 Corvus Insurance has secured $32m in Series B venture funding. The round is led by Telstra Ventures, with participation from Obvious ventures.
Additional investors include: 406 Ventures, Bain Capital Ventures and Hudson Structured Capital Management. Telstra Ventures partner Marcus Bartram will also join Corvus' board of directors.
Corvus analyses data with AI techniques to help brokers and policyholders better predict and prevent loss, thereby delivering value to policyholders, brokers, underwriters and reinsurers.
This latest funding round will aid Corvus within existing product lines and the development of new technologies and tools to improve risk management, to meet the needs of clients dealing with complex cyber risk.
The company offers Smart Commercial Insurance.. These products are designed to address the massive global challenge posed by the $5.2 trillion in enterprise value that is estimated to be at risk from cyberattacks over the next five years.
Corvus has also embedded cyber coverage up and down the property and casualty spectrum to deal with pervasive "Silent Cyber" risk.
In 2018, Corvus raised $10 million in Series A funding. To date, the company's total funding is $46m.
Telstra Ventures partner, Marcus Bartram, said: "Commercial insurance is one of the last industries to fully embrace data science and digital tools as a means to improve user experience for all stakeholders while avoiding unnecessary risk.
"Massive opportunity exists to dominate the tech-enabled era of the commercial insurance industry, and we believe Corvus will play a role given their deep roots in the insurance industry and technology-led approach to product development."
Obvious Ventures co-founder and managing director, Vishal Vasishth, said: "We invest in startups reimagining huge sectors of the global economy in world positive ways. Corvus is doing exactly that, powered by its mission to create a safer, more productive world through technology-enabled commercial insurance.
Corvus founder and CEO, Phil Edmundson, said: "Commercial insurance has failed both brokers and policyholders when it comes to cyber risk — we are obsessed with changing that outcome
"We see a future where brokers act as educated advisers on cyber risk, armed with better options for risk assessment, coverage and risk management for their clients. Empowering brokers to provide this level of service to clients of all sizes, large and small, is how we at Corvus will make the world safer. We are so pleased to have the support of investors who share in this vision."