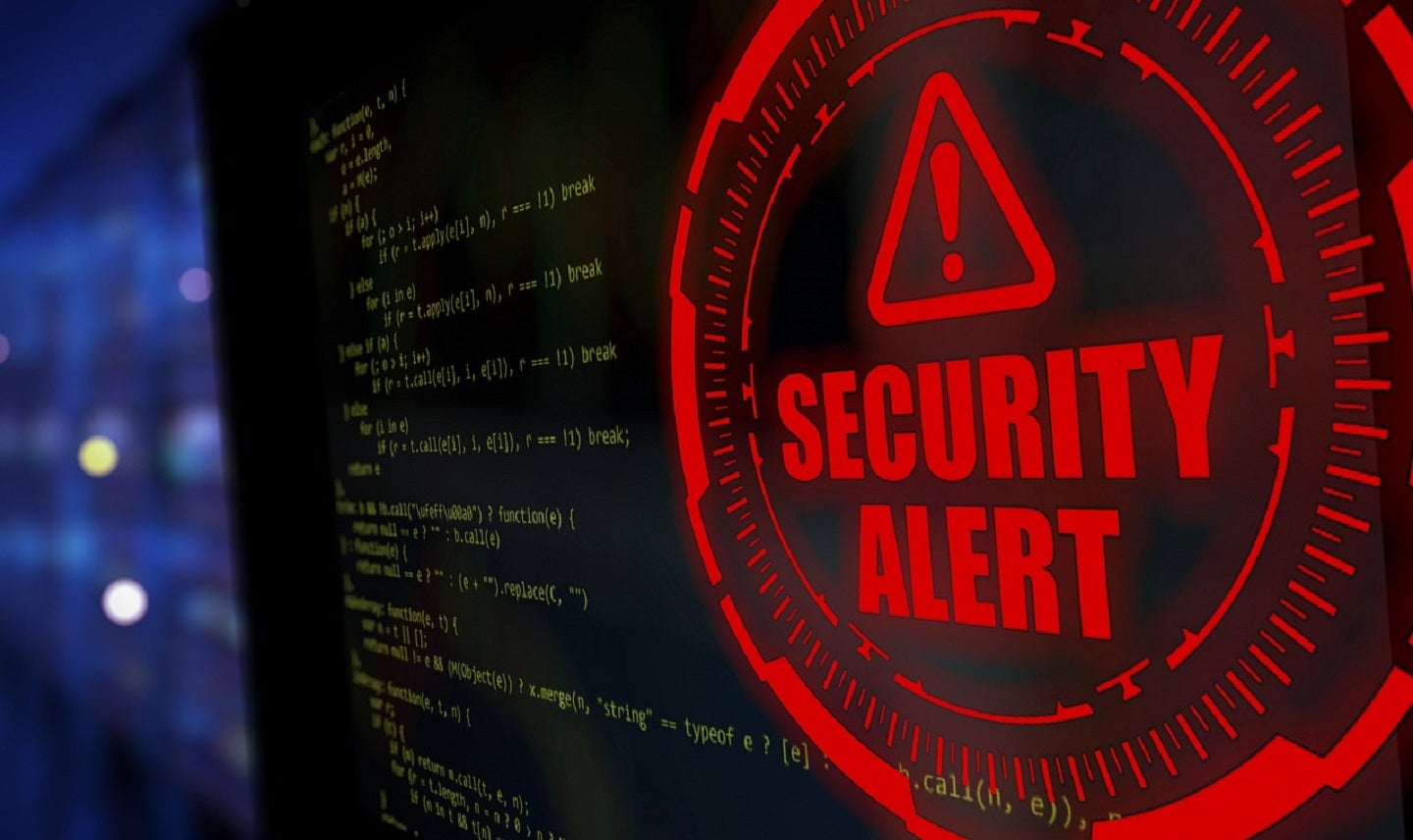 Corvus Insurance has announced the introduction of a new risk prevention tool, which can cut the frequency of cyber breaches and expenses by up to 20%.
The Corvus Signal tool addresses the growing market activity and stakeholders' willingness to integrate cyber insurance and risk management services.
The company worked with insurance brokers for three years to develop a customised cyber risk prevention solution.
Policyholders who used Corvus Signal in the last three years witnessed a 20% reduction in the frequency and cost of cyber breaches.
Corvus Signal delivers risk insights, which are threat intelligence and targeted alerts for organisations. They are provided on the same day of their discovery. 
It also includes a risk dashboard, which is a proprietary platform that offers round-the-clock access to scan findings, threat alerts and self-guided security evaluations.
The dashboard also allows organisations to log in and immediately act on personalised recommendations.
Organisations can also receive tailor-made overviews of security and incident response vendors vetted by Corvus.
Corvus Insurance chief information security officer Jason Rebholz said: "We found, through extensive experience working with policyholders, that a partnership-based approach combining personalised cyber threat insights and risk advisory services is the most effective way to curb cyber risk for organisations.
"The impressive results we've observed serve as validation that our approach holds up through major shifts in cyberattack trends, and are a significant factor in driving Corvus's industry-leading loss ratio."
The latest development comes six months after Corvus Insurance reached a multi-year cyber insurance collaboration with The Travelers Companies to offer cyber insurance across Europe.