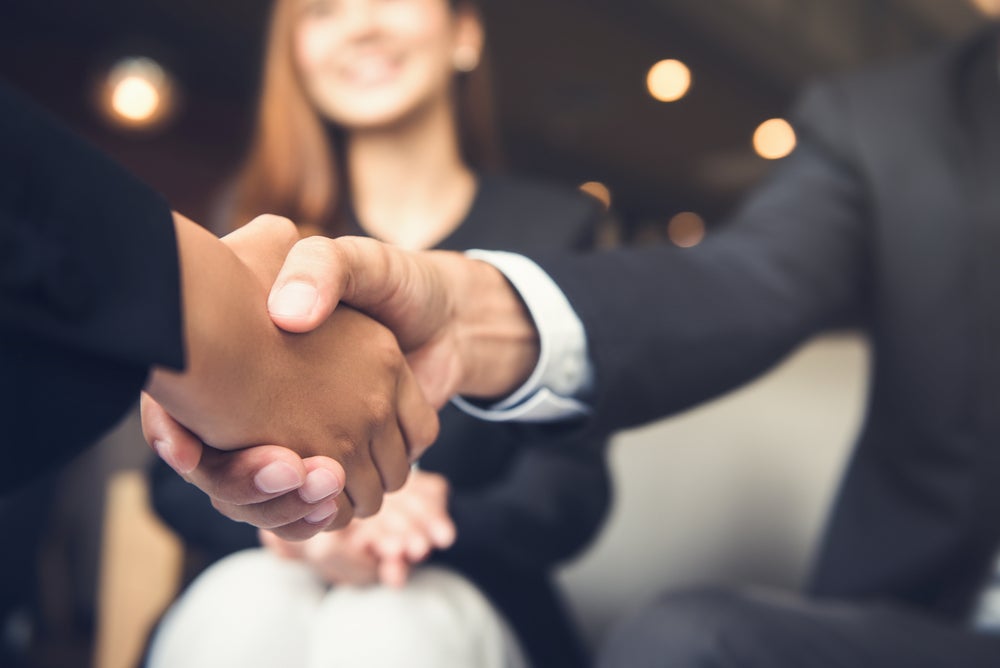 US-based CopperPoint Insurance Companies has agreed to purchase Alaska National Corporation and its wholly-owned subsidiary Alaska National Insurance Company (ANIC).
ANIC, which operates as a workers' compensation and commercial insurance carrier, wrote $250m in gross premium last year.
Together, the companies will have approximately $4.8bn in assets.
CopperPoint believes that the acquisition of Alaska National, which is licenced in 26 US states, will expand its geographic footprint and diversify its products assortment.
Alaska National will retain its brand and continue to be headquartered in Anchorage, Alaska.
The consolidated group will have 10 branches located in Anchorage, Boise, Denver, Irvine, Las Vegas, Phoenix, Portland, Seattle, Walnut Creek and Westlake Village.
The transaction is pending regulatory approvals.
CopperPoint president and CEO Marc Schmittlein said: "It's an exciting time in our nearly 95-year history as we look forward to welcoming Alaska National and their 250 employees into the CopperPoint Family of Insurance Companies.
"We have been on a journey of transformation as we continue our geographic and product diversification strategy with the vision of becoming the leading regional commercial insurance company for the western US."
Alaska National CEO Craig Nodtvedt added: "CopperPoint is an ideal strategic partner and strong cultural fit for us. Both of our companies are deeply committed to employee excellence and to delivering best in class service to all of our stakeholders.
"We especially like that Alaska National will become part of CopperPoint's mutual holding company structure where we can maintain our long-term view of the business allowing us to concentrate first on the needs of our customers."
After becoming a private insurance firm in 2013, CopperPoint rolled out various commercial insurance products such as commercial package, auto as well as umbrella in Arizona.
In 2017, CopperPoint purchased California's Pacific Compensation Insurance Company.