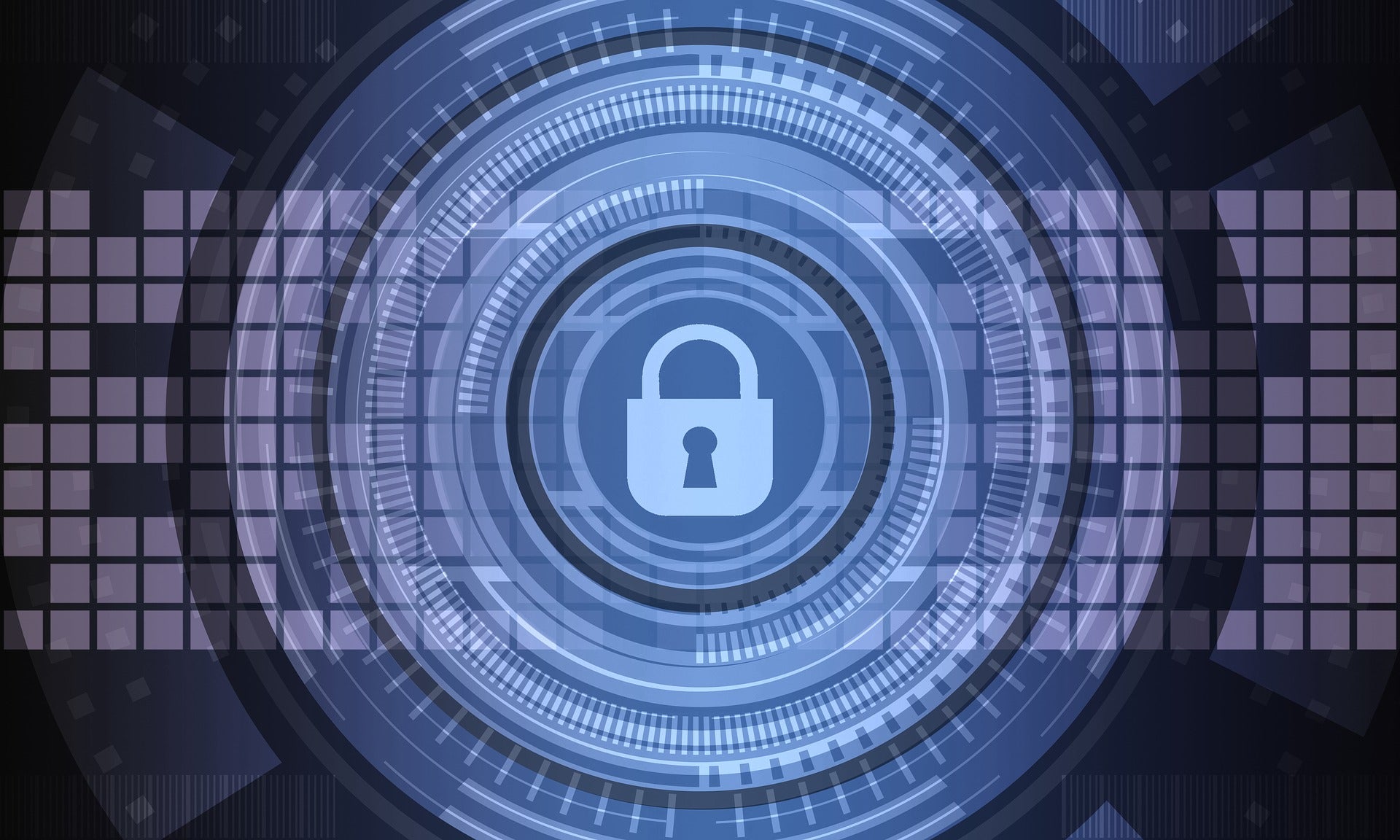 Israel-based Connected Insurance (CI) has partnered with Swiss Re to create a multi-layered cyber protection insurance solution for individuals and families.
The new offering, dubbed the Digital-Life Insurance, offers risk prevention tools that help consumers protect themselves and their electronic devices against cyber-attacks.
CI noted that it has redesigned the traditional personal cyber insurance to make it 'affordable, relevant, and easy to purchase'.
The Digital-Life Insurance creates a digital fingerprint of the customers via an AI chatbot to help them to reduce exposure to cyber-attacks.
Furthermore, the solution offers 24×7 incident response and advanced smart home risk mitigation services from Surance.ai.
Targeted at digital-savvy consumers, the new offering can be distributed through digital platforms such as payment apps, digital banks, and e-commerce platforms.
Bituach Haklai Insurance is the first insurance carrier in the country to offer the Digital-Life Insurance.
Swiss Re solutions lead in the Mediterranean region Arnaud Kopp said: "We paired with Connected Insurance and Bituach Haklai insurance as we saw in them partners capable of complementing our cyber offering to serve end customers."
Swiss Re head of cyber solutions sales & delivery Fabian Willi said: "By combining Swiss Re's state-of-the-art personal cyber insurance offering with Connected Insurance's risk prevention technology, we have created a powerful solution for individuals to take their cyber resilience to the next level."
Connected Insurance chief insurance officer Arik Shpak said: "We are happy that Swiss Re, one of the most highly regarded institutions in the insurance industry, has decided to partner with us to explore these new frontiers."