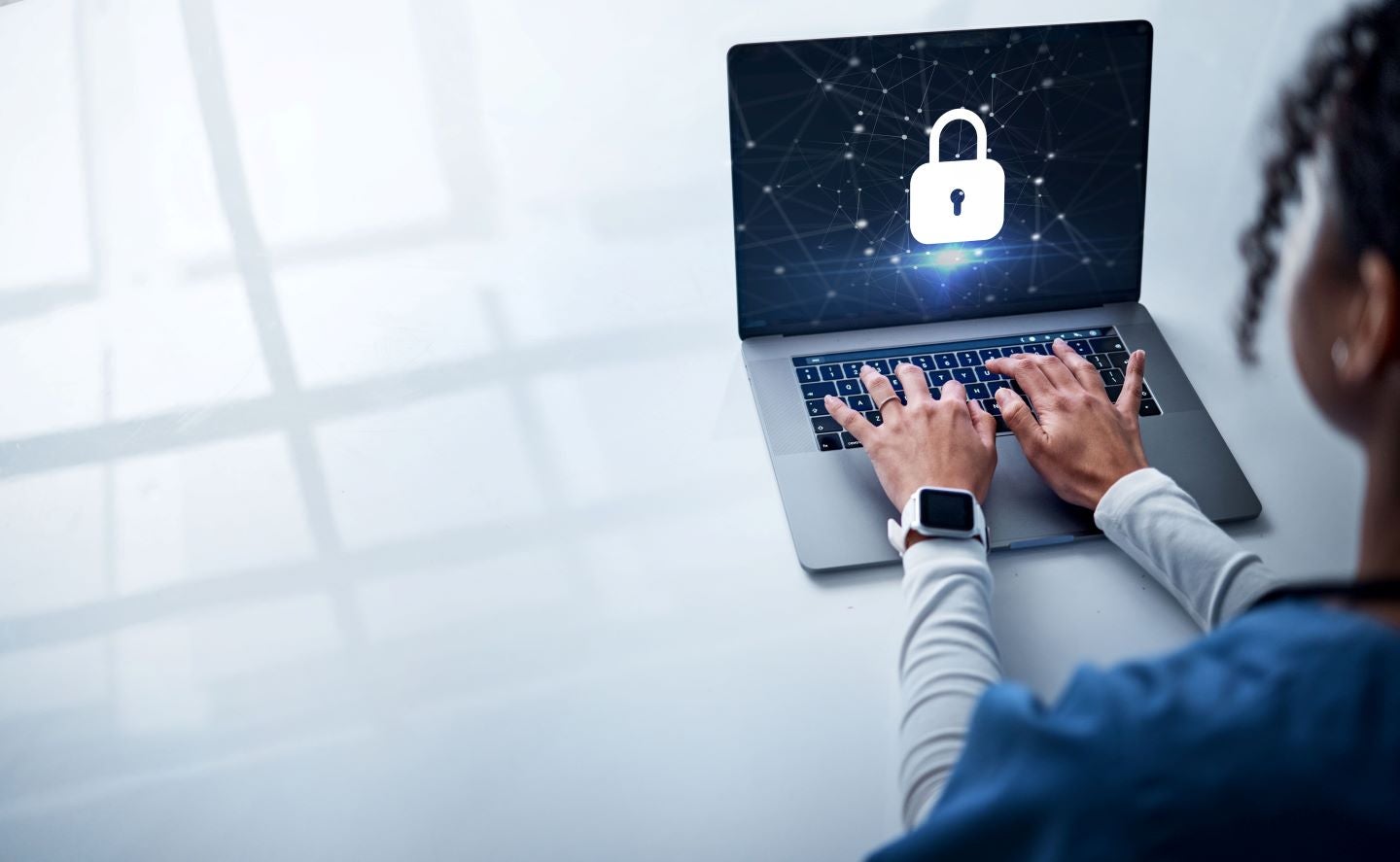 MGA Connect Underwriting has created a new UK-based venture, MGA Stability Risk UW, for underwriting contingency, casualty, cyber and financial classes worldwide.
Regulated by the UK Financial Conduct Authority (FCA), the new venture will be supported by Lloyd's and London market capacity.
The launch of new business for contingency, casualty, cyber and financial lines is part of Connect Underwriting's strategy to continue its focus on key specialist sections such as property, energy and political violence.
The launch of Stability Risk comes after the group unveiled a monoline reinsurance vehicle dubbed Pixel Re focusing on property and downstream energy risks worldwide in December 2022.
Pixel Re provides reinsurance for sizeable global risks on an excess-of-loss basis and deals with attachment points of approximately $500m and above.
Connect Underwriting group CEO and CUO Jamil Elbahou said: "There is huge potential across the markets Stability Risk will write and we will service that need by combining traditional high-quality underwriting with advanced technology to deliver the future of digital distribution in our chosen classes.
"Distribution will be through our existing international partners and the London broking community and we are genuinely excited to bring new business into the London market."
The company recently named Ahsan Abdul Majid as chief commercial officer for its holding company, ConnectUW Holdings, which was established to oversee the group's investment strategy.
The holding company oversees activities such as capital raising and utilising strategic prospects that back the expansion of the group.