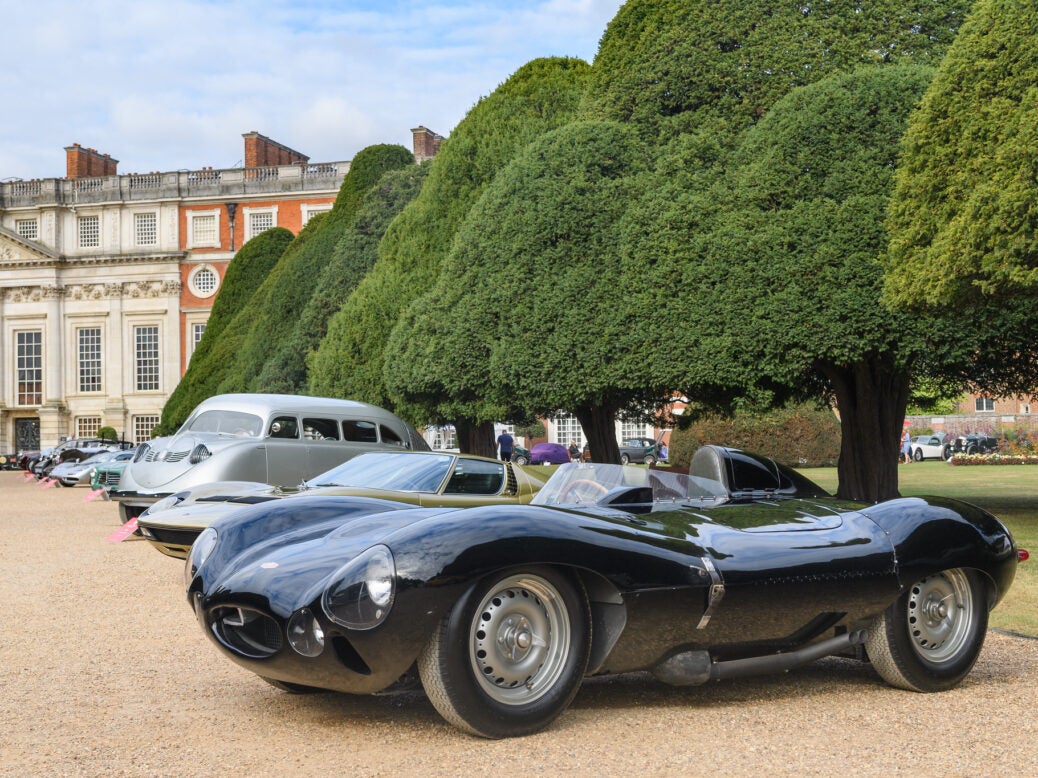 Concours of Elegance has chosen Chubb Insurance as its new official insurance partner.
The partnership is favourable due to Chubb's experience in insuring high value vehicle collections and fine historic vehicles.
Concours of Elegance managing director Andrew Evans said: "Everything at the Concours of Elegance has been carefully curated; the finest cars, the most astonishing venue, the best luxury products and now the perfect Official Insurance Partner.  A very warm welcome to Chubb, a team of people that are perfectly aligned to our 'best-of-the-best' ethos, and who we're greatly looking forward to developing our event with over the coming years."
The event is now in its ninth year, providing well-known names in the classic car industry and collectors from around the world.
In addition, Concours of Elegance has won awards including the title of Motoring Spectacle of the year from the Royal Automobile Club.
Founded over 20 years ago, Chubb's Masterpiece policy caters to high net worth individuals in the UK and is recognized for its service.
Chubb head of personal risk services Europe Annmarie Camp said: "I am proud and delighted that Chubb is the new insurance partner for the Hampton Court Concours of Elegance. This is a wonderful event in a fabulous historic setting which has become synonymous with showcasing some of the best and most beautiful motor cars ever built. As insurers of prestige, vintage and exotic vehicles we share a passion for motoring and I am very much looking forward to watching this partnership flourish."
Masterpiece clients are also offered the benefit of motoring-themed money-can't-buy experiences.
The event will take place at Hampton Court Palace from 4-6 September.
At the Concours of Elegance 2019, the vehicle collection included every Aston Martin Zagato model ever built (17 in total), a gathering of 166MM Ferraris, including the most significant Ferrari in the world, the first Bentley to race at Le Mans and the first Bentley to win back-to-back at Le Mans.
The Steering Committee is already inviting entrants for 2020.